Simple, Affordable Advanced Protection for Educational Institutions
Sophos offers advanced all-in-one protection to create safe learning environments for educational institutions around the world. Keep your users, data, devices, and apps safe and allow appropriate access to emails, web, and applications – no matter where they are. 
The State of Ransomware in Education 2021

Key survey findings:
44% hit by ransomware over the last year
58% of attacks encrypted data
35% paid the ransom
US$2.73M average recovery cost
Get all-in-one next-gen security
All Sophos solutions are part of our adaptive cybersecurity ecosystem. They're great on their own – and they work even better together. Sophos Firewall and Intercept X work together to continuously share health information and provide an automatic response when a threat is identified. Sophos Central manages all your IT security protection over a single cloud-based platform, halving the time IT teams spend on managing cybersecurity.

Learn more about Sophos Adaptive Cybersecurity Ecosystem (ACE)
Image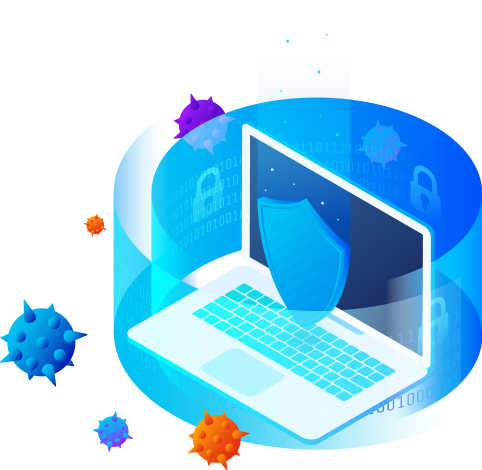 Image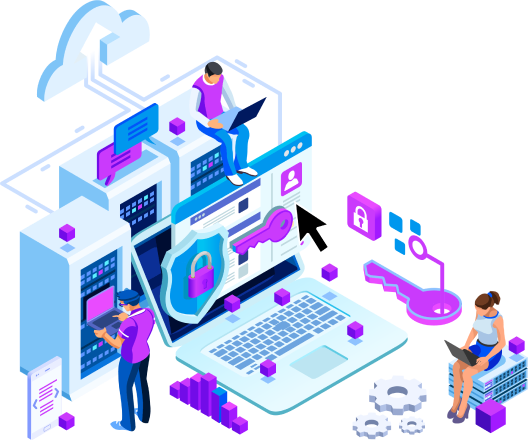 Firewall protection that is purpose-built for education
Sophos Firewall includes features purpose-built for higher education, K-12, and primary or secondary education institutions. It offers built-in features and policy settings for compliance with local regulations quickly and pre-defined activities like "Not Suitable for Schools" as well as features like SafeSearch, YouTube restrictions, and keyword filtering to enable child safety online.
Safeguard student, faculty, personal, and research data
Cyberattacks in the form of ransomware, phishing, spyware, botnets, and others are often deployed to infiltrate, steal, damage or gain unauthorized access to sensitive data related to PII of students, teachers and staff, as well as research and intellectual property of educational institutions. Sophos' preventative and active protection tools provide security across the entire network, right down to individual devices.
Securing the device or workload that holds the data
Image
Securing the network that the data flows through
Sophos Firewall uses AI-powered threat detection technology to prevent attacks reaching your sensitive data, and other parts of your ecosystem.
Image
Stopping loss by email – deliberate or accidental
Sophos Email encrypts personally identifiable information and other sensitive data, stopping both accidental and malicious data breaches.
Image
Controlling access to your data
Sophos Zero Trust Network Access (ZTNA) gives you absolute control over who can access data on your network. Very granular controls block lateral movement while ensuring only authorized people can access sensitive data.
Secure remote learning and access with Sophos
Using digitals tools for remote learning ensures that learning never stops for students and teachers. But, the risk to the privacy and safety of such sessions and participants inherently increases especially when remote learning occurs over lesser controlled environments like unpatched personal devices.
Sophos Firewall provides secure connections for Windows and macOS via the free Sophos Connect VPN. It's easy to deploy and configure, and gives your remote users secure access to resources on the network or public cloud from Windows and macOS devices.
For the ultimate in secure remote connectivity, SD-RED (remote ethernet device) is a small plug-and-play device that works with Sophos Firewall to connect school branches and individuals to your main network. Securely share information between sites; achieve consistent performance and availability for cloud applications like Dropbox Education, G Suite, ClassDojo, and others; and deliver applications to keep pace with changing educational technologies and apps on the network.
Image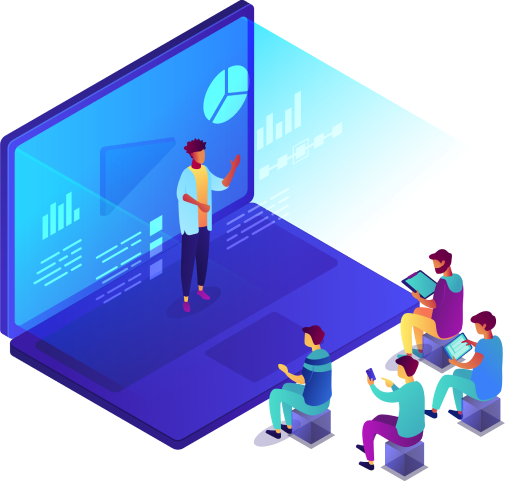 Image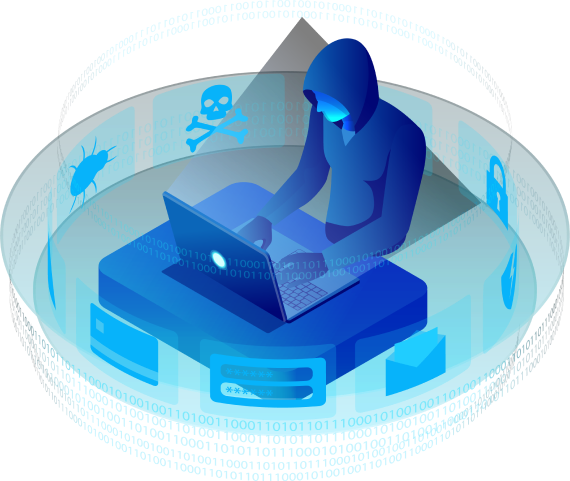 Block ransomware in education
Sophos Intercept X with XDR is the world's best ransomware protection for endpoints and servers. It introduces multiple security layers in order to recognize and stop ransomware at every stage.
Sophos Managed Threat Response (MTR) provides our highest level of ransomware protection, offering proactive threat hunting, detection, and response capabilities, all delivered as a 24/7 managed service by an expert team.
Sophos Rapid Response provides emergency support during live ransomware attacks – even if you're not a Sophos customer. Our team will help you get an attack under control quickly to protect your networks, applications, and data, as well as mitigate damage and disruption.
Advanced protection to tackle shadow IT
Your users may deploy unapproved apps to make their jobs easier. This leaves your network and data at high risk. Eliminate risky apps and keep everything moving without getting in the way of your day-to-day operations.
Intercept X with XDR gives you oversight of which apps are installed on your users' devices. Any unsanctioned apps in use can be addressed directly – and even remotely uninstalled where necessary. 
Sophos Firewall can give priority to trusted network traffic, ensuring critical processes can continue without disruption. Plus, it gives you visibility and control of shadow IT, enabling you to identify and stop activity that may put your organization at risk.
Sophos' adaptive cybersecurity ecosystem ensures Intercept X and Sophos Firewall work together to identify all network traffic and automatically clean up threats.
Image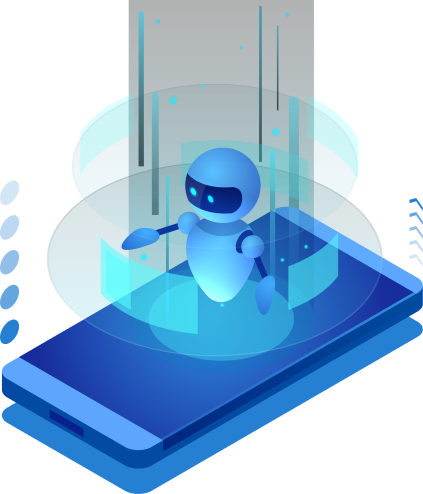 Image
Support your efforts to meet CIPA obligations and qualify for E-Rate funding
Sophos helps you ensure online safety for your students and their data.
Image
Sophos Security for K-12 Education
Qualify for discounts and protect your staff, students, and their data.
Key Products for Education
Take the Next Step
Tell us what you are looking for! Let our experts at Sophos help to build the right solution for your needs.