Cybersecurity for small business
Award-winning protection for your business, delivered exactly how you want it.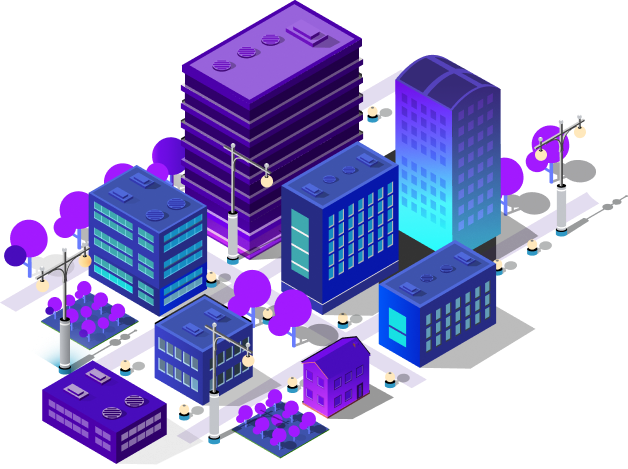 Best Product Small Business Endpoint

Editor's Choice
Endpoint Protection #1, Perfect Score

#1 Malware Protection Rate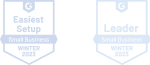 Why consider Sophos Managed Security for Your Small Business?
With managed cybersecurity (MDR) from Sophos, peace-of-mind protection is delivered by a team of 24/7 cybersecurity experts who monitor, detect, and respond to cyberattacks targeting your computers, servers, networks, cloud instances, email accounts, and more.

Affordable access to the world's best protection, trusted by more companies than any other solution

Get started in minutes, not months. With 24/7 white glove support, you'll always be in the know

Works with all the security technology you already use

Peace of mind knowing that your environment is being watched, 24/7 - 365 by a dedicated security team

I can sleep easier knowing that even at 4am security analysts are watching our environment

Endpoint protection, detection and remediation, Sophos MTR exceeds expectations
Prefer to manage your own cybersecurity?
Sophos is ideal for small businesses that have IT professionals to install and manage their cybersecurity on our award-winning Sophos Central platform
Sophos Endpoint
EDR and XDR
Anti-ransomware technology
Deep learning
Exploit prevention
Active adversary mitigations
Zero trust network access (ZTNA)
Centralized management
Sophos Firewall
Desktop and rack-mounted options available
Centralized management
Powerful performance
Deep learning
Unmatched network visibility
Deep packet inspection
Accelerated applications
High-speed connectivity

Affordable Threat Protection
We offer enterprise-grade cybersecurity that's cost effective for small businesses.

Set Up in Minutes
Simple, one-time installation gets you up and running in minutes.

Simple Management and Reporting
Sophos Central is your single dashboard for security alerts, reporting, and management.

24/7 Customer Support
Our global support team is available whenever you need us.
 
Think You Know Ransomware?
A gripping documentary that delves into the alarming realities of ransomware, revealing the far-reaching consequences that affect both business owners and society at large.
Sophos Delivers Superior Cybersecurity Outcomes, Whatever Your Business

"We don't need to spend time firefighting or worrying about security threats. This enables us to spend more time working on strategic priorities."

"Sophos saves us the expense of recruiting up to five new employees to take on this work."

"Sophos MDR helped us keep up with the growing volume and sophistication of cyberthreats without ramping up our security operations team."
Trusted by Over 500,000 Customers Worldwide
With over 35 years of experience and over 100 million people using our products around the world. Sophos is the industry's most comprehensive security solution available on the market today. Learn more about Sophos MDR and get a no-obligation quote today.