You could use multiple consoles to manage your networking and security. But all you need is one.
Sophos Central provides a single cloud platform to manage your Wi-Fi alongside your firewalls and switches, endpoint and server security and operations, email protection, and more.
One platform.
With our single-platform approach, your Wi-Fi is always just one click away from your next Sophos solution.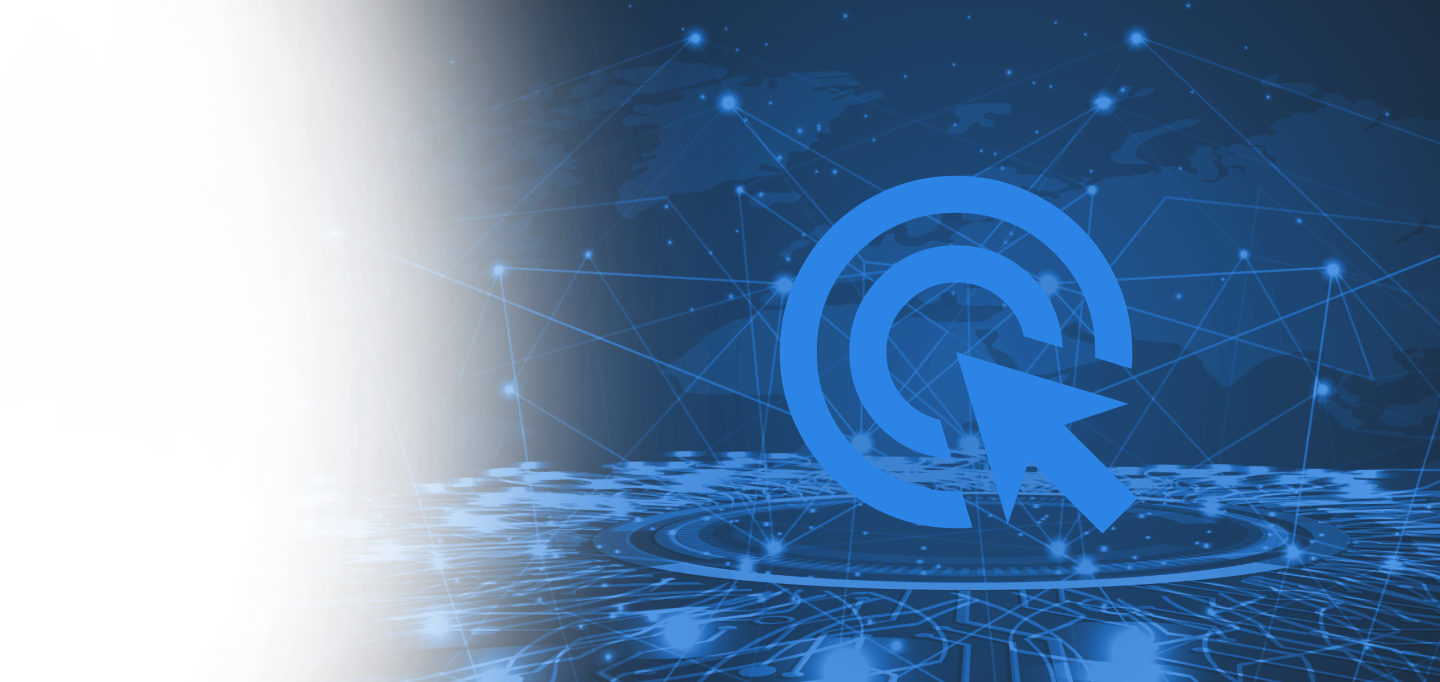 Two ways to manage.
Remotely manage your full Wi-Fi estate in Sophos Central or make individual AP settings in the local user interface.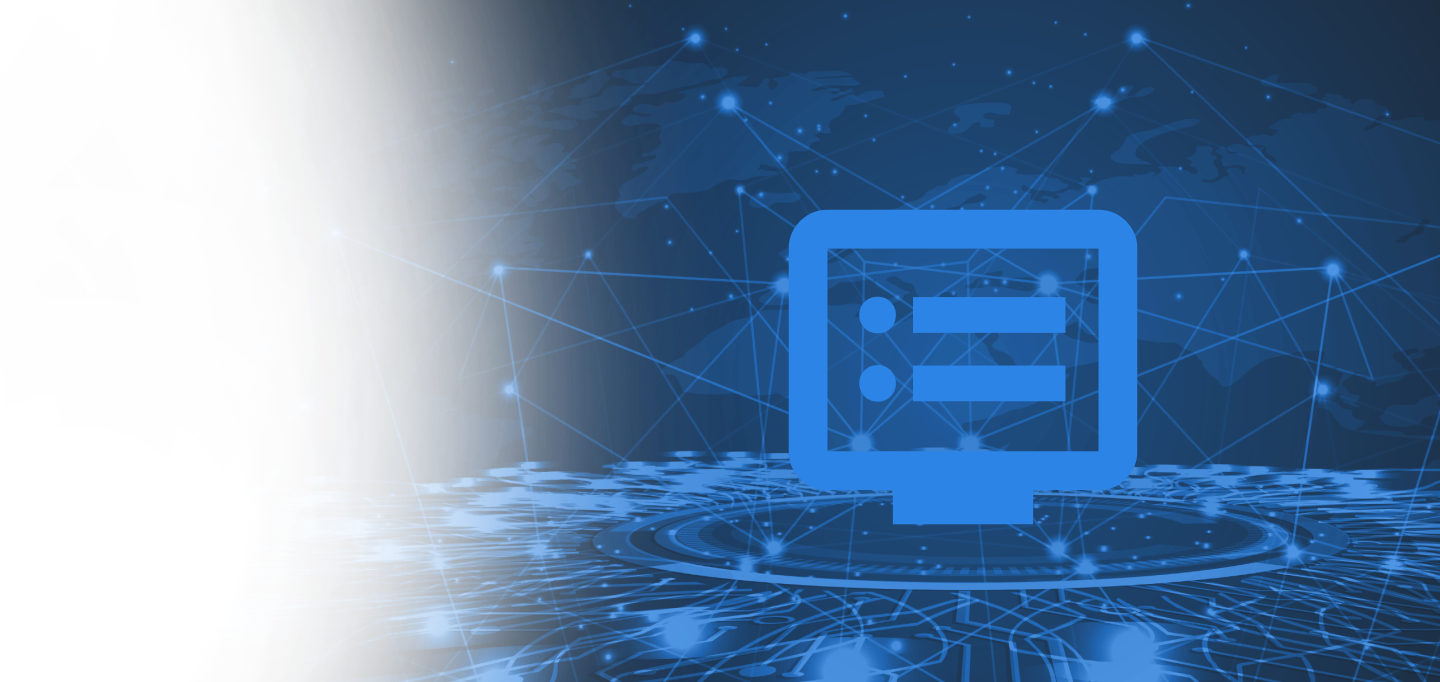 Three steps to connect.
Our simple setup and configuration means your wireless networks will be up and running in no time.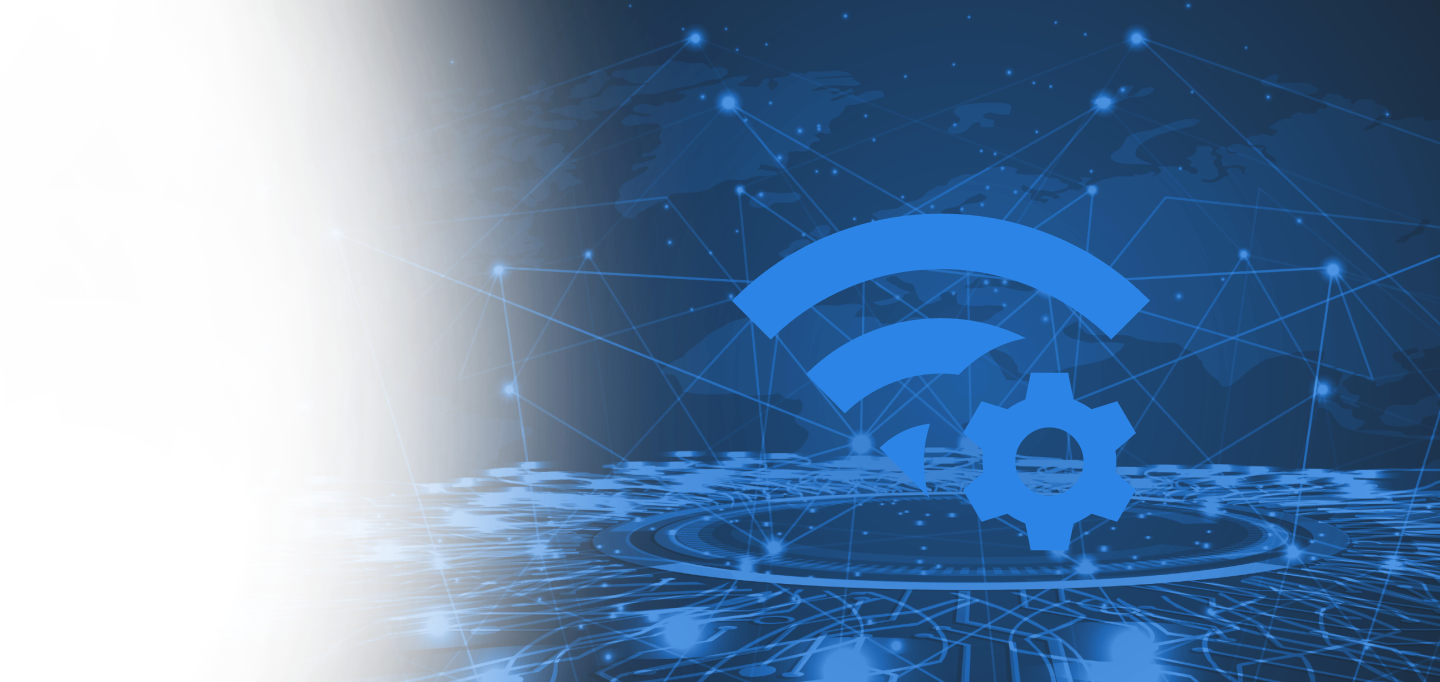 Scalable, Cloud-Managed Wi-Fi
Growing your network, one access point at a time.
Hardware resources can limit on-premises, controller-based solutions. With Sophos Wireless, extending your network is as simple as adding an additional access point.
Central Management
Sophos Central puts the on-site or remote setup, management, and configuration of all your wireless networks and access points just a click away from your other Sophos security solutions and services.
No more switching between consoles, so you can use your time more efficiently and have full visibility at a glance.
AP6 requires a Support and Services subscription. Learn more.
Local Management
The local user interface offers a simple way to log into an individual AP6 when you're on site. It's a great way to get system information or change settings if you prefer to use on-premises access.
This management option is ideal if you don't yet have support or need basic access to a single AP6.
Included in AP6 purchase. Central management recommended. Learn more.
Higher Performance, Better Security: Wi-Fi 6/6E
Improve the efficiency of your WLAN networks.
Sophos AP6 Series Access Points: Wi-Fi 6/6E
Indoor and outdoor access points for cloud management.
AP6 Series
From retail locations to large distributed offices and environments with only the latest, state-of-the-art device technology, our Wi-Fi 6 and Wi-Fi 6E access points provide best performance for a broad range of usage scenarios.
For exposed or outdoor locations, such as parking lots, manufacturing sites, and outdoor school areas, the IP67-rated AP6 420X can withstand harsher conditions mounted to a wall or pole. Coverage can be additionally improved or targeted using an optional sector or directional antenna.
Indoor: AP6 420, AP6 420E, AP6 840, AP6 840E
Outdoor: AP6 420X
For further information about the features available from launch, see the Features page.
Sophos APX Series: Wi-Fi 5
For management via Sophos Firewall.*
APX Series
If you're looking for an on-premises, controller-based Wi-Fi solution, we can offer our previous generation, Wi-Fi 5 APX Series access points, to manage from your Sophos firewall*. While Sophos Central management is also possible, we would recommend AP6 for cloud-managed Wi-Fi.
Indoor: APX 120, APX 320, APX 530, APX 740
Outdoor: APX 320X (cloud management only)

*Firewall management not supported with outdoor APX 320X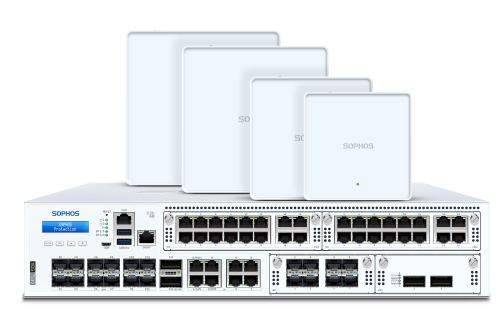 Full Speed Ahead with 2.5G Connectivity
Unlock the full potential of your network.
Prevent Network Bottlenecks
Reap the benefits of the improved performance of Wi-Fi 6 and Wi-Fi 6E by refreshing your network infrastructure. With 2.5G Ethernet connectivity on your access layer switches and your access points, you prevent network bottlenecks and give your users a better overall Wi-Fi experience.
All AP6 models (except the AP6 420) have at least one 2.5G interface built-in for faster LAN connectivity. When combined with our range of 2.5G switches, you can unlock faster speeds across your entire network.
In addition to AP6, the following Sophos products can provide 2.5G connectivity:
Simple, Secure Access for Every User
A better Wi-Fi experience for your employees, guests, and visitors.
Seamless Wi-Fi access within your corporate network offers your employees and visitors the best user experience while also maintaining your security posture.
At many locations, the first thing people do is look for the Wi-Fi password. Sophos Wireless provides a simple, scalable solution for secure, reliable access.
Features available in Sophos Wireless for corporate and guest access include:

Enterprise Authentication
(RADIUS)

Rogue AP Detection

RADIUS Accounting

Customizable Captive Portal

Voucher Authentication

Social Login

Walled Garden


Client Isolation

Seamless Roaming
Cybersecurity as a Service
One vendor, one platform, one view.
Less Complexity, Less Risk
Rather than adding complexity and security risk, add Sophos Wireless to your existing Sophos solutions and services to remove the overhead and risks of multi-vendor deployments.
Cloud-Managed in Sophos Central
Sophos Central offers a single platform for resellers, managed service providers, and customer admins. Whether you're managing a small retail outlet with just a couple of APs or a large distributed network, Sophos Central makes management simple and efficient by putting all of your Sophos products just a click away.
Click and Connect: As Simple as 1,2,3
Sophos Wireless is easy to set up and deploy. Create a wireless network, register your access point, save, and connect. This simple onboarding process ensures that your Wi-Fi networks are up and running in minutes.
Get Started Now
Speak to your local Sophos team or partner to request a demo or quote.