Extended Detection and Response
Defend against active adversaries with comprehensive EDR and XDR.
Stopping Attacks Quickly Is Critical
Sophos' unified XDR platform enables you to detect, investigate, and respond to multi-stage threats, across all key attack vectors, in the shortest time.
Get complete visibility beyond the endpoint.
Detect and stop adversaries as they move.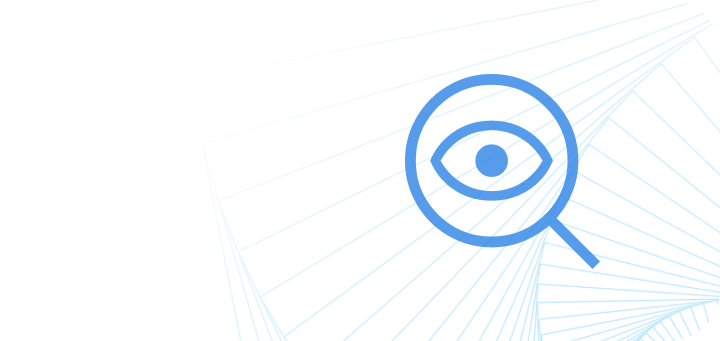 Maximize user efficiency.
Optimized workflows accelerate investigation and response.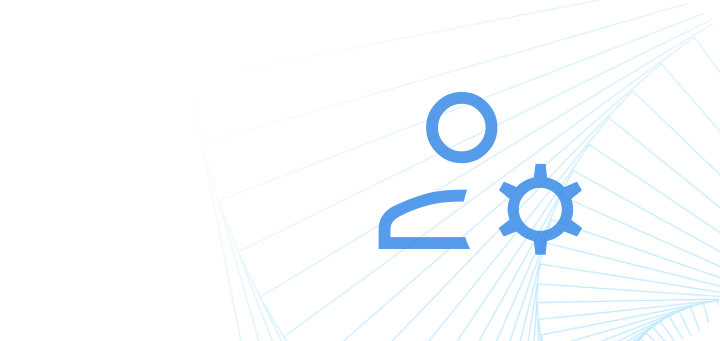 Compatible with your existing cybersecurity tools and technology investments.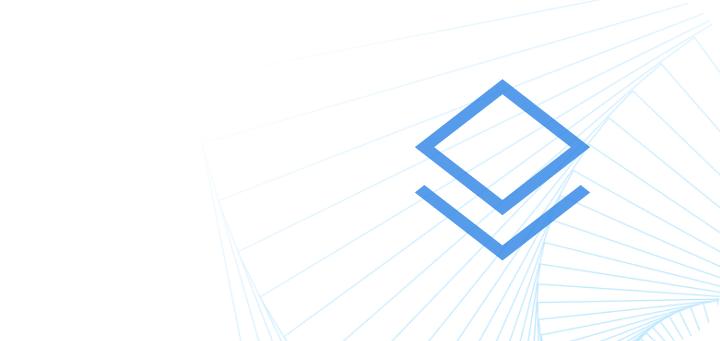 A Unified XDR Platform
Sophos XDR provides a comprehensive platform and tools for you to complete your security and business objectives.
Gain full visibility and insights into evasive threats across all key attack surfaces
Optimize your investigations with streamlined workflows 
and guidance
Rapidly contain threats with accelerated and automated response capabilities
Native XDR: Leverage the fully integrated portfolio of Sophos products
Hybrid XDR: Integrate with the cybersecurity tools you already have
Boost your cyber insurance eligibility by reducing security risk
Visibility Across All Key Attack Surfaces
Gain full visibility and insights into evasive threats across all key attack surfaces. Choose the technology you need from the award-winning Sophos solutions or integrate with your existing technology investments.
Expansive Portfolio of XDR-Ready Sophos Solutions
Fully integrated into the Sophos XDR platform, Sophos technologies work together to seamlessly deliver the best-possible security outcomes.

Sophos Endpoint
Stop the latest cybersecurity threats across your endpoints

Workload Protection
Advanced Windows and Linux host and container protection

Sophos Mobile
Keep devices and data secure from the latest mobile threats

Sophos Cloud
Detect anomalous activity in AWS, Azure, and GCP environments

Sophos Firewall
Neutralize advanced threats at your organization's perimeter

Sophos NDR
Identify suspicious network activity and compromised devices

Sophos ZTNA
Securely connect your users to your applications

Sophos Email
Stop phishing and keep your emails safe from zero-day threats
Leverage Your Technology Investments
Get more ROI from the security tools you use today by integrating them into Sophos XDR to detect and respond to threats with a unified platform. Sophos provides out-of-the-box integrations with an extensive ecosystem of third-party endpoint, firewall, network, email, identity, and cloud security providers.
Robust XDR for Microsoft Defender
Respond to Microsoft security alerts with Sophos XDR. Events from Microsoft Office 365, Defender for Endpoint, Identity, Cloud, Cloud Apps, Azure AD, and Sentinel are analyzed correlated, and prioritized, enabling you to investigate and respond to confirmed threats more easily.
Accelerate Investigation and Response with Optimized Workflows
Sophos XDR provides tools and capabilities designed to maximize the efficiency of security analysts and IT admins.
Built on The World's Best Protection
Focus your investigations by stopping more breaches before they start.
Most XDR products force analysts to waste valuable time investigating incidents that their protection should have blocked. Sophos combines XDR with the industry's strongest endpoint protection, blocking threats before they require manual investigation— and lightening your workload.
Prevent breaches, ransomware, and data loss with Sophos Endpoint.
XDR as a Managed Service
Choose to detect and respond to threats yourself with Sophos XDR or free up your staff with a 24/7 managed service. With Sophos Managed Detection and Response (MDR), our team of expert threat hunters and analysts can provide you with an instant security operations center (SOC), including full-scale incident response capabilities.
Don't Take Our Word for It
Sophos is an established leader in XDR, with industry recognitions to back it up.


Recognized in the 2023 Gartner Market Guide for XDR


Leader in the Omdia Universe 
for Comprehensive XDR


Rated the Number 1 XDR solution by G2 users


Excelled in the 2023 MITRE Engenuity ATT&CK Evaluations
Get Started Now
See how Sophos XDR can streamline your detection and response and drive superior outcomes for your organization.