Sophos addresses the cybersecurity challenges of healthcare to ensure uninterrupted operations. Our layered security and proactive monitoring of your network's health protects the IT environments and sensitive ePHI and helps you prove compliance with stringent regulatory mandates and industry best practices.
Stop Ransomware
Ransomware attacks on healthcare organizations can be particularly devastating as they impact the availability of healthcare systems and data, as well as the ability to deliver patient care. Sophos' proactive threat hunting and prevention tools are constantly evolving to stay ahead of ransomware.
The State of Ransomware in Healthcare 2022
Key survey findings:
66% hit by ransomware, up from 34% in the previous year
61% of attacks encrypted data
61% paid the ransom – the highest across sectors surveyed
US$1.85M average recovery cost
Cyber insurance against ransomware paid out in 97% of incidents
Image
Intercept X with XDR
It introduces multiple security layers, to recognize and stop ransomware at every stage, including CryptoGuard which automatically rolls files back to a safe state if they're encrypted by an unauthorized actor.
Image
Managed Detection and Response
24/7 protection by an expert team of threat hunters who detect – and stop advanced human-led attacks before they can affect your organization. Read how they blocked a $15 million Maze ransomware attack. 
Image
Sophos Rapid Response
Provides emergency support during live attacks—even if you're not a Sophos customer. Our team will help you get an attack under control quickly to protect your networks, applications and data, and mitigate damage and disruption.
Strengthen Cybersecurity for Pharmaceutical Organizations
The pharmaceutical sector is increasingly attractive to attackers, as it holds data worth billions of dollars in the form of intellectual Property, R&D, and patient and clinical trials information. Sophos addresses the unique cybersecurity challenges arising out of this sector's reliance on third-party suppliers, IT/OT convergence, hybrid and multi-vendor clouds, and more.
Pharmaceutical Cybersecurity Guide
Image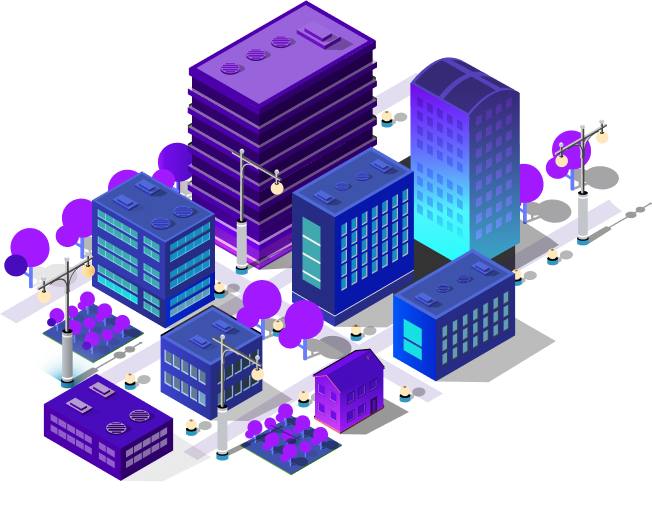 Protect patient data privacy
Healthcare organizations have variety of sensitive data that are stored and used in many different places. Sophos' preventative and active protection tools provide security across the entire healthcare network, right down to individual devices.
Connect securely from remote locations
Give your users secure access to healthcare data from anywhere.
Connect remote sites and individuals to your main network with Sophos SD-RED that works with Sophos Firewall. It's ideal for local clinics and medical suites, as well as people with highly sensitive data.
Ensure secure connections for Windows and macOS via the free Sophos Connect VPN in Sophos Firewall.
Control who can access what with Sophos Zero Trust Network Access that puts identity at the center of defense, constantly validating the user, the device, and policy compliance. It provides a transparent 'just works' experience for users while enabling IT teams to get new users up and running quickly.
Image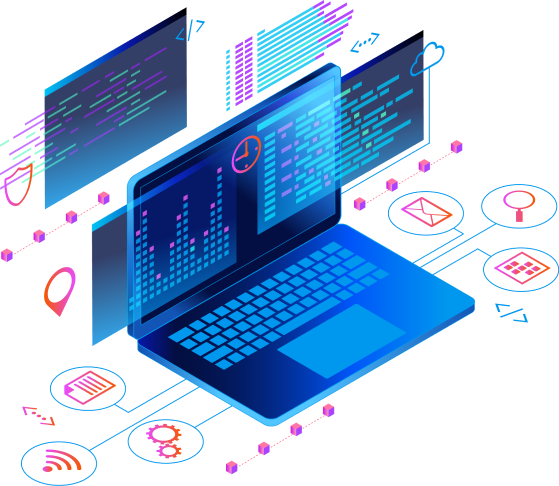 Maintain reliability of cloud environments and secure patient data
Protect environments from known and emerging network threats and maintain web-application availability with Sophos High Availability Firewalls. Save time deploying multiple network security products with an all-in-one firewall solution including IPS, ATP, URL filtering, and bi-directional antivirus for WAF to protect web-facing applications.
Secure business-critical virtual machines and virtual desktops without sacrificing performance with Sophos Intercept X for Server with XDR cloud workload protection. Advanced ransomware protection capabilities disrupt the whole attack chain, including file protection, automatic file recovery, and behavioral analysis to stop attacks and roll back unauthorized encryption in seconds.
Proactively reduce organizational risk from unsanctioned activity, vulnerabilities, misconfigurations, and insecure identities in multi-cloud environments with Sophos Cloud Optix. Ensure busy teams respond to threats faster with risk profiled security, compliance, and cloud spend alerts that group affected resources with detailed remediation steps.
Get easy 24/7 threat monitoring and response with Sophos Managed Detection and Response. With telemetry from Sophos products running on AWS, Azure and GCP, this experienced team continuously monitors your cloud environments, and analyze and triage security events to prevent them from compromising your data and systems.
Security Measures That Don't Hamper Healthcare Operations
Many unapproved apps that make the jobs of healthcare users easier may find their way into your organization, leaving your network and data at high risk. Sophos helps you tackle shadow IT without getting in the way of your day-to-day operations.
Get an oversight of which applications are installed on your users' devices with Intercept X with XDR. Any unsanctioned apps can be addressed directly – and even remotely uninstalled where necessary.
See exactly which cloud services are being used, and what kind of data they're sending and receiving with Cloud Optix. If staff are using unapproved services, you can choose whether to allow or block the traffic – or send a warning directly to the user.
Give priority to trusted network traffic and ensure critical processes can continue without disruption with Sophos Firewall.
Image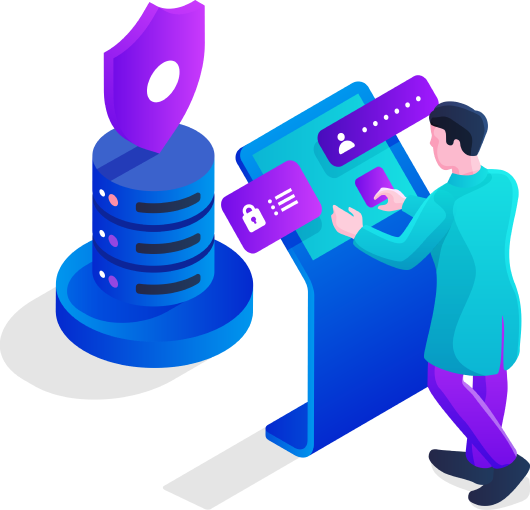 Minimize the Risk of Supply Chain Attacks
Healthcare supply chains are vast and complex. A vulnerability in any of the suppliers' networks can rapidly propagate to infect multiple suppliers and businesses. Sophos provides security technologies and services to help mitigate the risk of supply chain attacks.
Maintain Regulatory Compliance
Healthcare is one of the most regulated industries today owing to the vast amount of sensitive PHI it holds. To achieve and demonstrate compliance, healthcare organizations need to invest heavily into preparing audit reports. Sophos Central includes flexible reporting tools that enable you to visualize your network activity and security over time. You get several built-in compliance reports as well as easy tools to create your own custom reports.
One of the requirements to comply with the many healthcare regulatory mandates around the world is to verify which computers in the organization are encrypted. And in the case of lost or stolen laptops, organizations must prove that these missing devices are encrypted. Sophos Encryption makes it easy to verify encryption status and demonstrate compliance.
Sophos products are effective tools that help address the HIPAA safeguards as part of a customer's efforts to comply with HIPAA. All Sophos Central products, Sophos Cloud Optix, SophosLabs, SophosLabs Intellix, Sophos tech support, and Sophos Managed Threat Response carry a 2020 SOC2 Type 1 and HIPAA Type 1 attestation.
Learn how Sophos can support your efforts to comply with HIPAA.
Key Products for Healthcare
Take the Next Step
Tell us what you are looking for! Let our experts at Sophos help to build the right solution for your needs.