Many industries face new requirements
The European NIS2 Directive brings new and stricter cybersecurity regulations to many industries. Organizations will have to comply with the new regulations by Autumn 2024 or risk heavy penalties.
Learn how to comply
Use our resources to learn about the NIS2 Directive and find out if your organization is affected, what the penalties are, and what you need to do to comply.
Whitepaper
Read our whitepaper — created in cooperation with lawyer Dr. David Bomhard — to understand:
The new NIS2 requirements
The measures organizations need to take
The management liability risks
How Sophos solutions can help you comply with the new requirements
Download Whitepaper
Compliance Card
This document maps out how Sophos solutions offer effective tools to support organizations in addressing Chapter IV of the NIS2 Directive.
This also includes:
Cybersecurity risk-management measures
Reporting obligations
Armed with this information, organizations will be better placed to comply with the requirements.
Learn More
Case Studies
Discover how we've secured other customers against cyberthreats.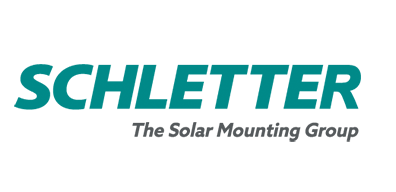 Sicher vor modernen Cyberattacken
Die Schletter Solar GmbH profitiert jetzt von einer IT-Security-Lösung, die flexibel auf die Anforderungen der Zukunft reagieren kann.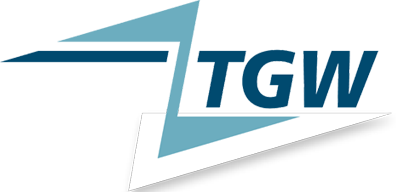 Mehr Schutz und Effizienz
Dank Sophos MDR hat die Transportgemeinschaft Wangen AG (TGW) nun maximale Kontrolle und Transparenz und kann auch modernsten Attacken Paroli bieten.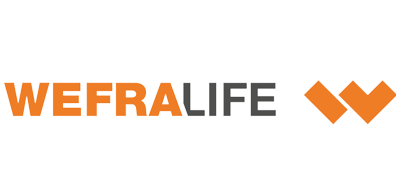 Fit für die Zukunft
Die WEFRA LIFE ist jetzt langfristig für die Aufgaben in IT-Sicherheit gewappnet und optimal aufgestellt, um das Thema Cyber-Versicherung anzugehen.
AG Barr
Sophos has enabled AG Barr's IT teams to undertake more proactive tasks instead of being drawn into managing security challenges.
HammondCare
Sophos extended HammondCare's existing security practice - eliminating the need for them to build up their own in-house capability.