More companies trust Sophos for MDR than any other cybersecurity provider.
More than 18,000 customers use Sophos Managed Detection and Response.
No other cybersecurity vendor comes close.
With 3x more MDR customers than any other cybersecurity vendor, Sophos has the experience to deliver the best possible cybersecurity outcomes.  Our elite team of threat hunters and incident response experts take targeted actions on your behalf to detect and eliminate advanced threats. Sophos Managed Detection and Response is the future of cybersecurity.
Or take charge yourself.
From endpoint to network we have you covered. 
All Powered by Sophos Central
Centralized security management and operations from the world's most trusted and scalable cloud security platform. With open APIs, extensive third-party integrations, and consolidated dashboards and alerts, Sophos Central makes cybersecurity easier and more effective.
Anwenderberichte
Mehr als 18.000 Kunden vertrauen bereits auf Sophos MDR. Hier finden Sie eine Auswahl an Erfolgsgeschichten unserer MDR-Kunden. Lesen Sie selbst und lassen Sie sich überzeugen!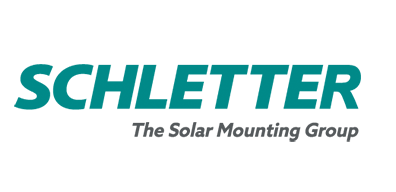 Sicher vor modernen Cyberattacken
Die Schletter Solar GmbH profitiert jetzt von einer IT-Security-Lösung, die flexibel auf die Anforderungen der Zukunft reagieren kann.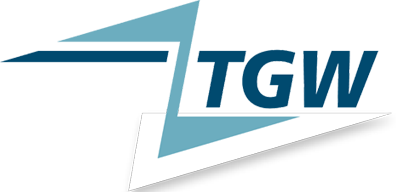 Mehr Schutz und Effizienz
Dank Sophos MDR hat die Transportgemeinschaft Wangen AG (TGW) nun maximale Kontrolle und Transparenz und kann auch modernsten Attacken Paroli bieten.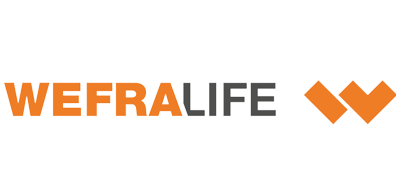 Fit für die Zukunft
Die WEFRA LIFE ist jetzt langfristig für die Aufgaben in IT-Sicherheit gewappnet und optimal aufgestellt, um das Thema Cyber-Versicherung anzugehen.
Don't take our word for it.
"「Sophos MDRは、ソフォス製品以外の他社製セキュリティ製品などを導入・運用する拠点についても、数多くのベンダーのセキュリティテレメトリを取り込んで運用可能であるため、既存のセキュリティ資産を無駄にせず活用できることも採用の決め手の一つとなりました。」 株式会社荏原製作所さま"
"「以前は、マルウェア感染時の対処は自分たちで行うしかなかったのですが、Sophos MDRセキュリティサービスによってその心配が一切なくなりました。『Sophosが入っている』という圧倒的な安心感から、DX推進課としても本来の業務に注力できるようになりました。」 エバラ食品工業株式会社さま"
"「何らかの脅威が発見されても、Sophos Intercept X Advanced with EDRが即座にそのPCを遮断してくれるので、余裕を持って対処できるようになりました。また、以前に導入していたセキュリティ対策ソフトでは検出されなかったマルウェアなども、ソフォスエンドポイントセキュリティで検知できるようになりました」 東京工業大学さま"
"「中小企業ではそこまで人手がないので、ソフォスのエンドポイントセキュリティ製品はデフォルトで定義されているセキュリティ対策が的確で、標準の設定できちんとカバーできる点で運用の手間を大きく軽減してくれました。」 株式会社水上さま"
"「一般的なSOCと比較して高い信頼性と安心感を得られるSophos MDRセキュリティサービスを選択しました。エンドポイントセキュリティ製品の性能を実感しているソフォス社の提供するMDRセキュリティサービスならば、投資する価値があると判断しました。」細田工業株式会社さま"
"Sophos has set the bar for security. Its products integrate seamlessly to better service a company's whole environment."
"The Sophos Central platform is accessible from anywhere and this has greatly simplified things for us."
"Sophos stops everything malicious and provides us with alerts, so we can respond quickly—and that's worth its weight in gold."
"Switching to Sophos Central was a simple transition and 80% of the work was carried out within just one week."
"We feel that Sophos is an ideal solution—especially for protecting against advanced threats like ransomware."
Best Managed Security Services Offering
Editor's Choice Best Ransomware Protection
4.8/5 Rating for Endpoint Protection
Perfect Score Mac Protection