Sophos stops ransomware.
Looking to protect your personal Mac or PC? Check out Sophos Home
Best Managed Security Services Offering
Editor's Choice Best Ransomware Protection
4.8/5 Rating for Endpoint Protection
Perfect Score Mac Protection
Sophos XDR
Intercept X with XDR
Sophos Firewall
XGS Hardware
Sophos Endpoint
Intercept X
Sophos MTR
Managed Threat Response
Synchronized Security
Things work better together when they work better together.
Sophos Wireless
Always know the status of your Wi-Fi networks, access points, connecting clients, and your environment to identify potential risks or inappropriate use of your resources.
Learn More
Centralized Management
Get dressed. The future arrived early.
Cloud-based Management With Sophos Central
Image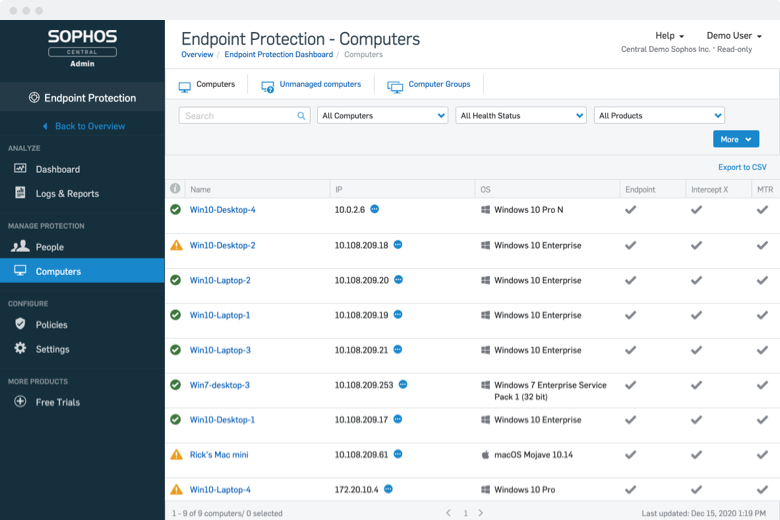 Image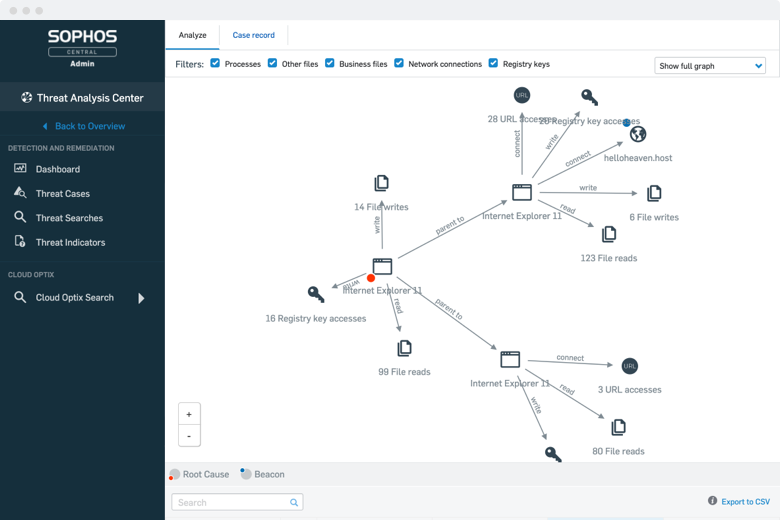 Image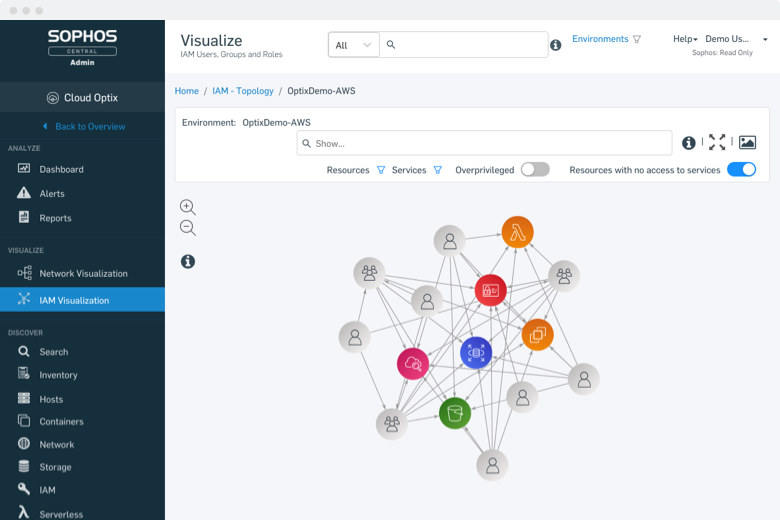 Image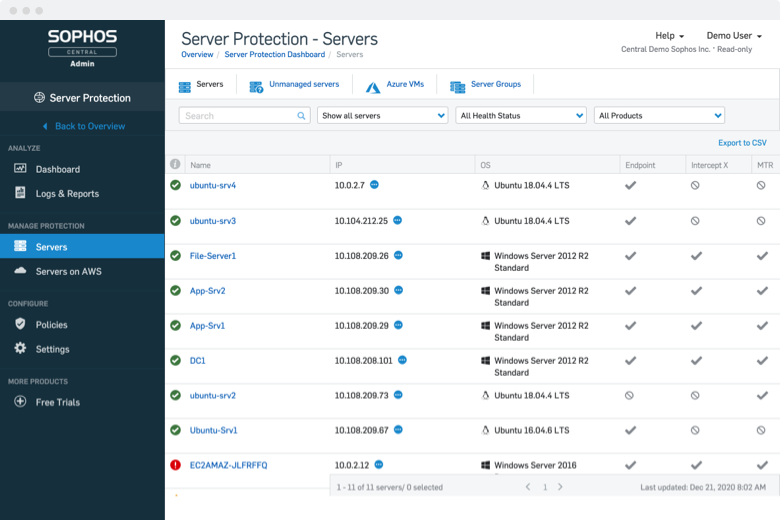 Image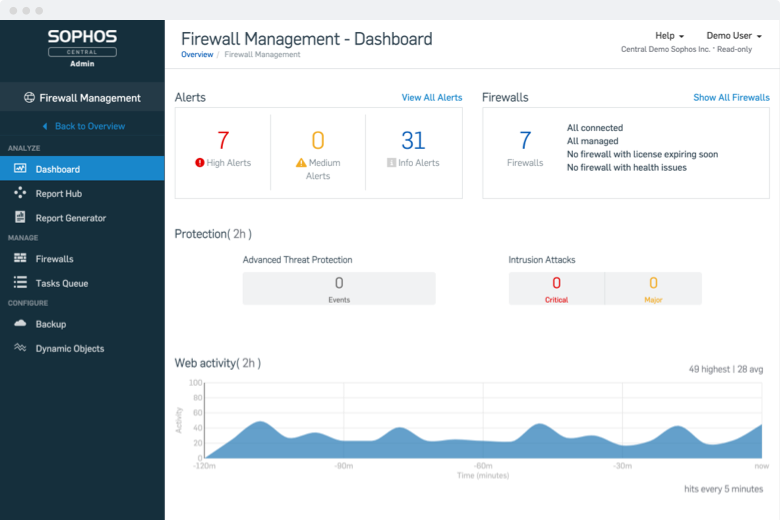 Image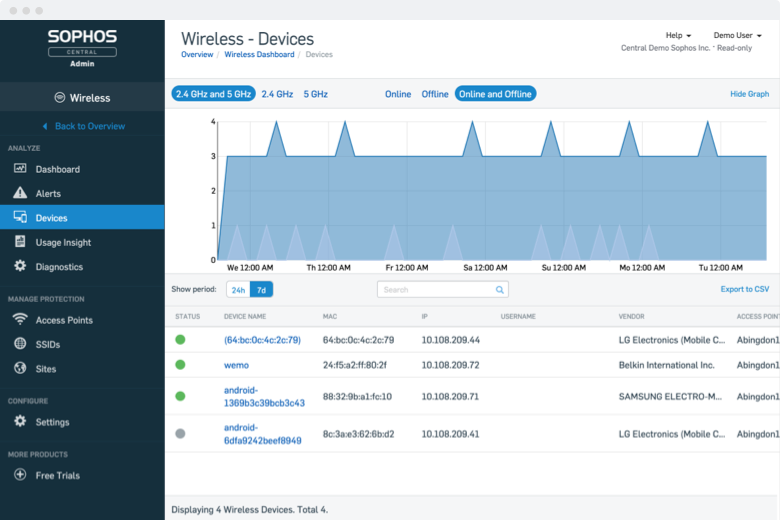 Image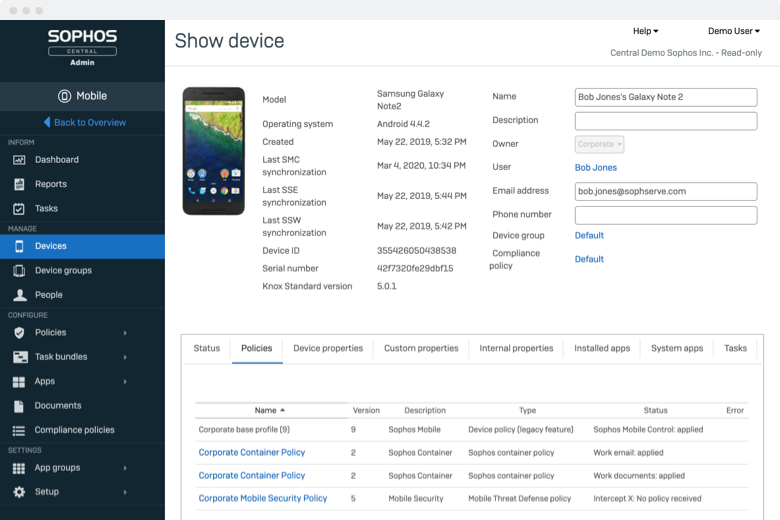 Image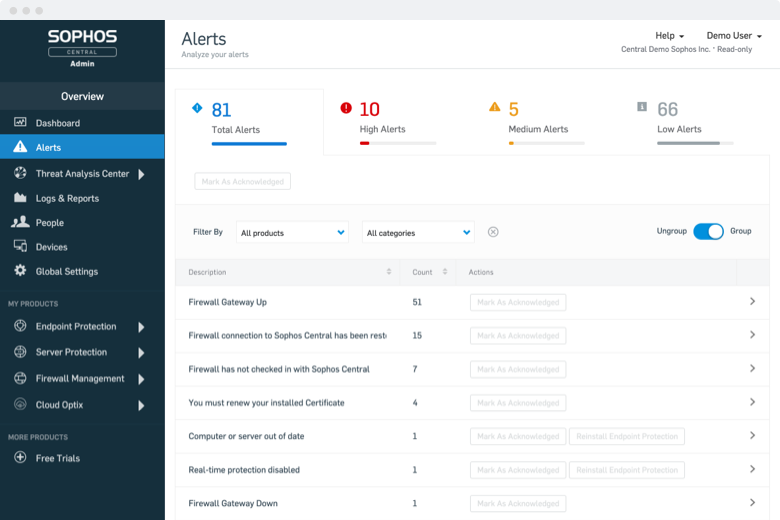 Image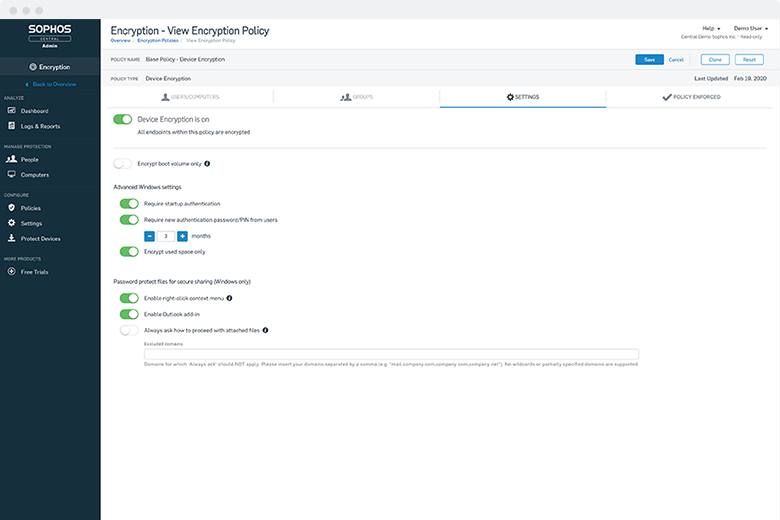 "Sophos has set the bar for security. Its products integrate seamlessly to better service a company's whole environment."
"The Sophos Central platform is accessible from anywhere and this has greatly simplified things for us."
"Sophos stops everything malicious and provides us with alerts, so we can respond quickly—and that's worth its weight in gold."
"Switching to Sophos Central was a simple transition and 80% of the work was carried out within just one week."
"We feel that Sophos is an ideal solution – especially for protecting against advanced threats like ransomware."
"Sophos XG Firewall is light years ahead."