Managed Threat Response
24/7 threat hunting, detection, and response delivered by an expert team as a fully-managed service
Threat Notification Isn't the Solution – It's a Starting Point
Other managed detection and response (MDR) services simply notify you of attacks or suspicious events. Then it's up to you to manage things from there.
With Sophos MTR, your organization is backed by an elite team of threat hunters and response experts who take targeted actions on your behalf to neutralize even the most sophisticated threats.
"

Winner: Best Managed Security Services Offering

"
Image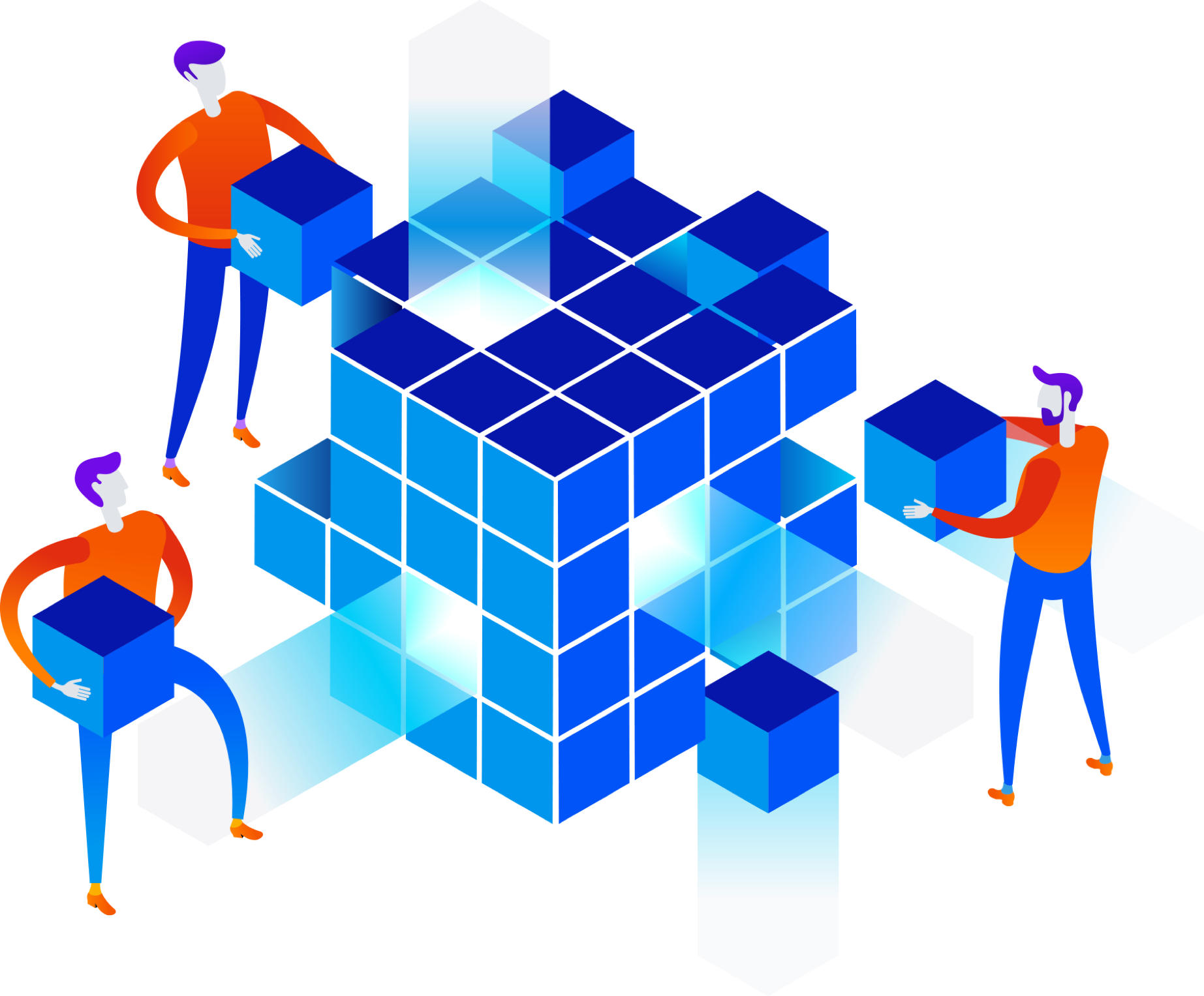 Take Action Against Threats With a Dedicated Team of Response Experts
Sophos MTR arms you with a highly-trained team of threat hunters and response experts who:
Image

Proactively hunt for and validate potential threats and incidents

Image

Use all available information to determine the scope and severity of threats

Image

Apply the appropriate business context for valid threats

Image

Initiate actions to remotely disrupt, contain, and neutralize threats

Image

Provide actionable advice for addressing the root cause of recurring incidents
Complete Control and Transparency
We do the work, but you own the decisions. This means you control how and when potential incidents are escalated, what response actions (if any) you want us to take, and who should be included in communications. Weekly and monthly reports let you know what is happening in your environment and what steps have been taken to keep you safe.
Image
Notify
We notify you about the detection and provide details to help you with prioritization and response.
Image
Collaborate
We work with your internal team or external point(s) of contact to respond to the detection.
Image
Authorize
We handle containment and neutralization actions and inform you of the action(s) taken.
Machine-Accelerated Human Response
Built on our Intercept X Advanced with EDR technology, Sophos MTR fuses machine learning technology and expert analysis for improved threat hunting and detection, deeper investigation of alerts, and targeted actions to eliminate threats with speed and precision.
Bring Your Own Endpoint Protection
Sophos MTR is built on top of Intercept X, the world's best endpoint protection. However, for those organizations who want to retain their non-Sophos endpoint protection platform, Sophos Managed Threat Detection offers an alternative solution.
Managed Threat Detection provides 24/7 threat monitoring and detections that existing third-party endpoint protection solutions may miss. The service is compatible with third-party endpoint protection products, which means organizations can continue to use their current endpoint protection while still being monitoring by Sophos MTR experts in "Notify" only mode.
Image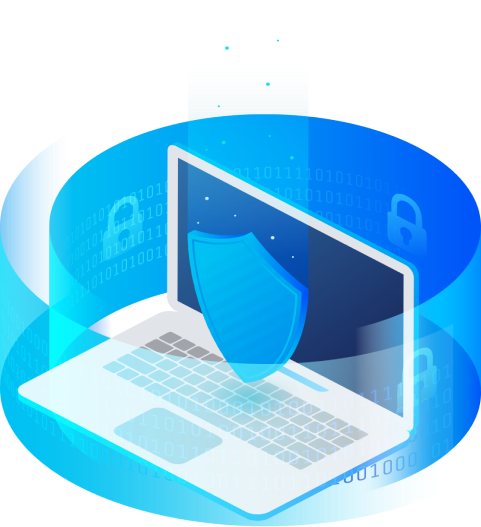 The Capabilities of a Modern SOC Delivered as a Fully-Managed Service
Sophos MTR features two service tiers (Standard and Advanced) to provide a comprehensive set of capabilities for organizations of all sizes and maturity levels.
Image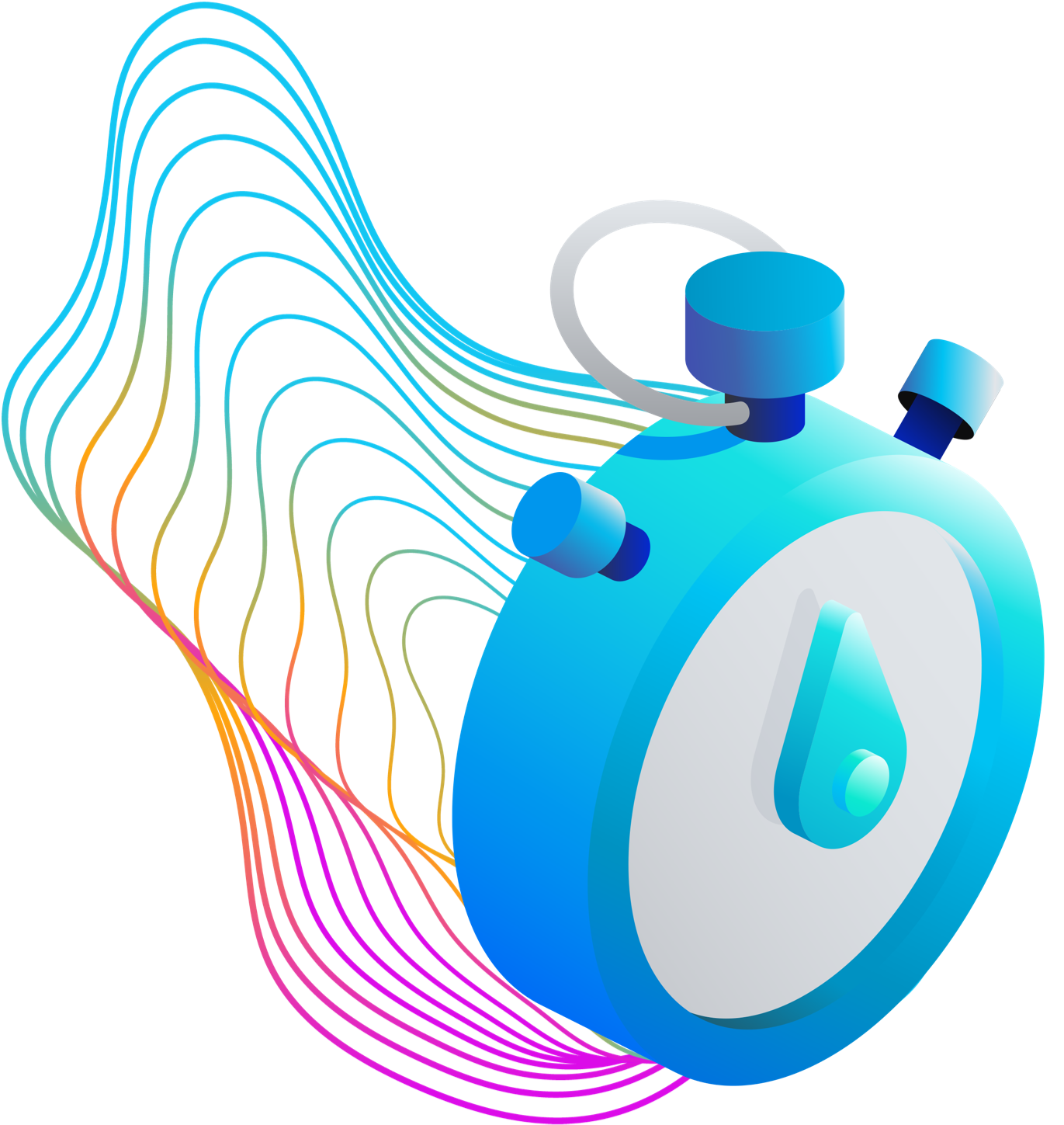 Experiencing an active cyber attack?
If you need immediate assistance but are not already a Sophos MTR customer, we can still help. With Sophos Rapid Response, we get you out of the danger zone fast with our 24/7 team of incident response experts. Onboarding starts within hours, and the majority of customers are triaged in 48 hours.
Experiencing an active incident and are interested in the Rapid Response service?
Call your regional number below at any time to speak with one of our Incident Advisors.

USA: +1 4087461064
Australia: +61 272084454
Canada: +1 7785897255
France: +33 186539880
Germany: +49 61171186766
United Kingdom: +44 1235635329
Image
High-Fidelity Detection
We combine deterministic and machine learning models to spot suspicious behaviors and the tactics, techniques, and procedures used by the most advanced adversaries.
Image
Proactive Defense
Combining threat intelligence with newly-discovered indicators of compromise identified through threat hunts, Intercept X proactively protects your environment.
Image
Elite Expertise
Our highly-trained team of threat hunters, engineers, and ethical hackers has your back 24/7, investigating anomalous behavior and taking action against threats.
Image
Outcome-Focused Security™
Every hunt, investigation, and response action results in decision-driving data that is to enhance configurations and automated detection capabilities.
Beyond the Endpoint
To have the most complete picture of a customer's environment, analysts need the broadest range of telemetry to ensure they have both the visibility and context to provide the absolute best protection. Sophos MTR goes beyond the endpoint adding in telemetry from other sources including network data, and cloud data. By extending visibility MTR operators can enrich endpoint investigations, better detect suspicious activity, and quickly neutralize active threats.
How Can We Help?
Whether you're ready to speak with someone about pricing, want to dive deeper on a specific topic, or have a problem that you're not sure we can address, we'll connect you with someone who can help