Sophos Adaptive Cybersecurity Ecosystem (ACE)
Leveraging automation and human operators to deliver protection that constantly learns and improves.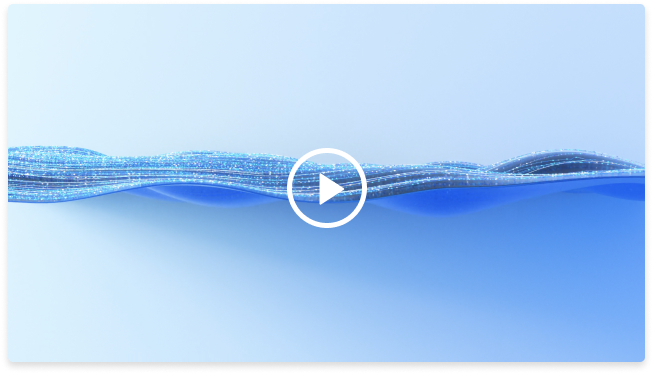 Enabling the shift from security management to security operations
Adversaries increasingly combine automation with hands-on hacking to get around your defenses. By exploiting legitimate tools and behaving like an employee on your network, they aim to avoid detection.
Stopping these human-led attacks requires a shift from security management to security operations. Cybersecurity teams need to look for and correlate suspicious signals before the damage is done.
The Sophos Adaptive Cybersecurity Ecosystem (ACE) automatically prevents as much malicious activity as possible, while enabling operators to search for and detect weaker signals of a threat and prevent them from becoming breaches.
Constantly learning and improving
Attacks are always evolving. Sophos ACE enables a unique feedback loop so it can constantly learn and improve, keeping you ahead of adversaries.
New information and events detected by the operations team can be automated, improving prevention and reducing the number of new attacks that get into the system.
Similarly, next-gen technologies enable operators to find suspicious behaviors and events faster, further reducing incidents.
Protecting systems and data wherever they exist
Sophos ACE brings together the power of Sophos' threat intelligence, next-gen technologies, data lake, APIs, and Sophos Central management platform, creating an adaptive cybersecurity ecosystem that constantly learns and improves.
It addresses the new reality of human-led hacking while supporting today's interconnected, digital world.
Powering Synchronized Security. Delivering real business impact.
Sophos ACE enables Sophos products to share threat, health, and security information in real time and respond automatically to threats–we call it Synchronized Security. This approach elevates protection while slashing total cost of ownership (TCO).
An open platform
Sophos ACE is an open platform with powerful integrations and open APIs, designed for our interconnected world.
It supports a wide range of security needs, including MSSPs, channel partners, ISPs, and small and mid-sized enterprise. With already over five million API requests every day, you know you're in good hands.
A system that grows with your business.
Sophos ACE is very flexible, and getting started is as simple as deploying one Sophos protection product or service.
You'll immediately benefit from the combined threat intelligence expertise of Sophos AI, SophosLabs, and Sophos Security Operations, and can expand your ecosystem at any time.
The most popular starting points include: