Static Malware Analysis Platform
Classify unknown files in pre-execution with
AI-enabled file analysis
Image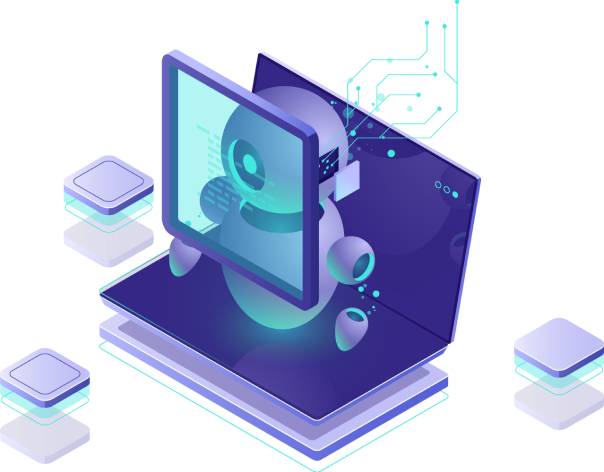 Delivering rapid file investigation and classification for evasive zero-day malware threats, the Sophos static file analysis platform helps accelerate incident response actions for security analysts and SoC teams. Sophos technology provides critical file intelligence by combining multiple machine learning models without needing to execute the suspicious file in a live environment.
Enabling Security Vendors to Generate Verdicts in Seconds
Image
Speed
Rapid detection and validation of malicious code embedded in files and documents (executables, Microsoft Office files, PDFs, compressed archives, etc.)
Image
Detailed Reports
Rich reports with valuable threat intelligence using advanced machine learning. Reduce alert fatigue for your security teams, help them focus on events that deserve attention.
Image
Coverage
Better insights into evasive zero-day threats and malformed executables. Classify and act on malicious files based on risk and prioritization.
Image
Scalability
Scalable to secure any size network. Efficiently analyze growing volume of suspicious files and speed up verdict outcomes for never-before-seen malicious files.
Join the Leader in OEM Cybersecurity
Become a Sophos OEM partner and transform your business with easy-to-integrate and easy-to-use OEM cybersecurity technologies.