Email Filtering SDK
Built from the ground up to address emerging risks in messaging security
Sophos Email Filtering SDK offers a rich API for software vendors, OEMs, ISPs and email service providers. This enables integration of the Sophos anti-spam protection engine into their own software, appliances, or services. Integrate multiple capabilities, including email reputation, spam protection, and phishing protection into your existing solutions. Sophos eXtensible Lists (SXL), an online look-up system, enables broader, more accurate anti-spam intelligence from SophosLabs to secure against emerging spam campaigns.
Embed carrier-grade, high-performance messaging security powered by SophosLabs
High-performance, low-latency solution for embedding in gateway devices like UTMs or mobile devices
Protection from emerging spam campaigns in multiple languages
Higher detection rates compared to reputation filtering or signature-based solutions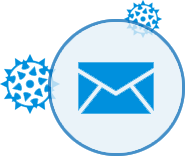 Granular Threat Control
Innovative technology delivers effective anti-spam protection with extremely low false positives.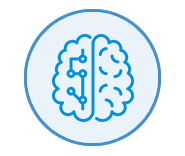 Latest Spam Intelligence
Dramatically accelerates the distribution of anti-spam intelligence, reducing IT overhead.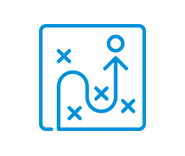 Hybrid Approach
Blends a range of detection techniques to maintain accuracy and deliver effective protection.
Join the Leader in OEM Cybersecurity
Become a Sophos OEM partner and transform your business with easy-to-integrate and easy-to-use OEM cybersecurity technologies.