Sophos celebrates diversity and is committed to building an inclusive culture across all our global sites. We believe diversity, combined with inclusion, builds a better Sophos. We are passionate about creating a workplace of equal opportunity and an inclusive work environment, where everyone feels they can deliver the best work of their careers, irrespective of age, race, sexual orientation, national origin, religious views, physical abilities, or gender.
D&I Networks
D&I Networks, also known as affinity groups or employee resource groups, are a voluntary group of employees that come together based on shared identity, values or lived experiences. D&I Networks provide an open forum for employees to meet and support one another and strengthen the sense of belonging at Sophos. Participants include employees from traditionally underrepresented groups and their allies. At Sophos, D&I Networks give employees an opportunity to connect, collaborate and enhance their leadership skills. The D&I Networks focus on supporting local communities and helping to build internal education and awareness in Sophos, as well as providing insight and ideas into program ideas and recruitment processes.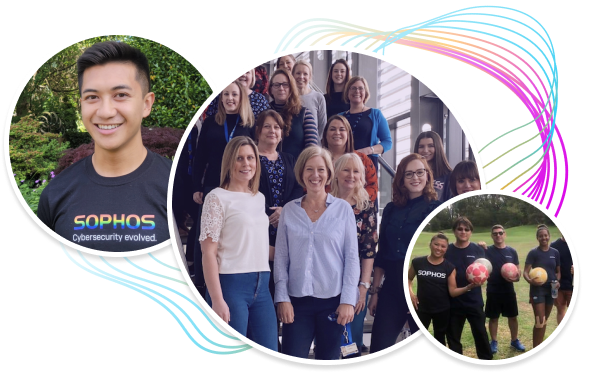 Sophos Women in Technology (SWiT) 
Our goal is to create an environment at Sophos that encourages women to join, excel, and thrive while achieving the best work of their careers, by establishing tools, training, mentoring, and policies with measurable results that empower women at Sophos.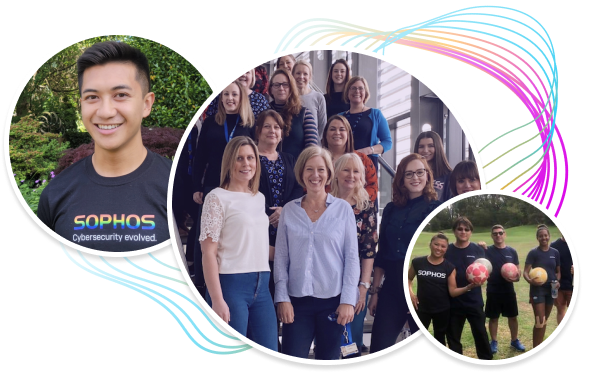 Professionals of Color 
The mission of the Professionals of Color Employee Resource Group is to foster awareness, education, allyship, networking, career advancement, and leadership opportunities for Professionals of Color at Sophos. By leveraging the diverse experiences of Sophos employees, we hope to continue to create a workplace that reflects the communities in which we serve.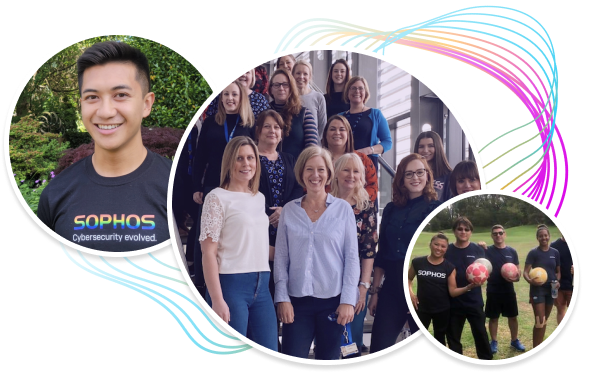 LGBTQ+
Within the LGBTQ+ community, we are striving to improve our workplace through education, initiatives, providing resources for inclusivity, and be the voice for all Sophos employees. We welcome people who identify with the LGBTQ+ community, allies, and/or Sophos employees who are interested in learning more.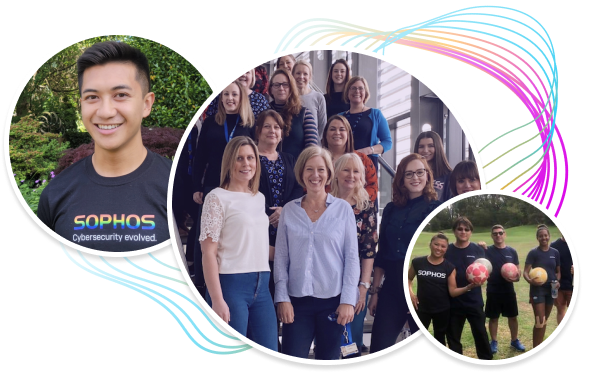 Military Veterans 
The purpose of Sophos Military Veterans Network is to build a team within Sophos that shares the goal of supporting Military Veterans who have joined Sophos already, may be interested in joining cybersecurity as a profession, or those that are simply interested in cybersecurity as a subject area. Military Veterans already within Sophos may benefit from engaging with those that have been with us for a while and who may be able to advise and mentor. For those that are interested in a career in cybersecurity, this network can help both military veterans and hiring managers understand how the skills of veterans such as leadership, dedication, and the ability to work with others are valuable qualities that align well with Sophos core values.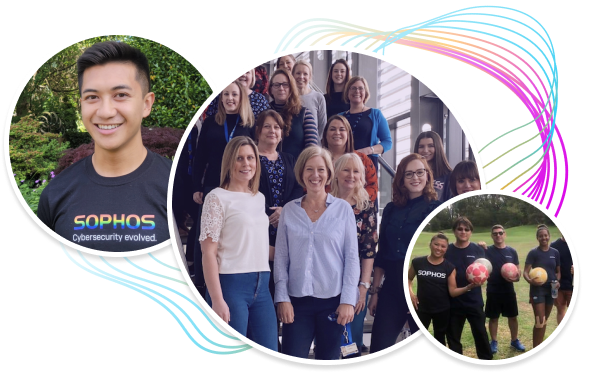 Indigenous People 
As the network for Indigenous people, we aim to recognize, celebrate, and create an atmosphere of inclusion and opportunity for those who identify as having an Indigenous background. Our goals include:
Helping to increase Indigenous representation within Sophos and building practical workplace policies of inclusion
 
Raise awareness about the richness of Indigenous culture, history, and specific challenges faced by Indigenous people around the world
 
Connect with external parties to help recruit, raise awareness and education around the cybersecurity industry within various Indigenous communities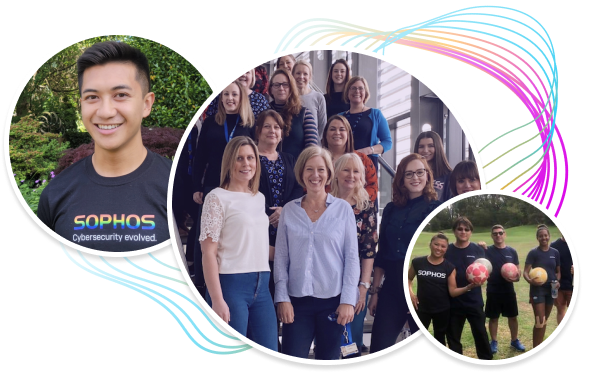 Diverse Abilities 
We want employees with Diverse Abilities to feel that they can speak openly and without embarrassment about themselves and their needs, and to ensure that any accommodations required to support employees and enable their success can be openly discussed and put in place. This may include assistive technology and flexible working policies to support employees with specific needs. Ultimately, we want to create a supportive and inclusive environment at Sophos where people with Diverse Abilities are encouraged to join and able to thrive.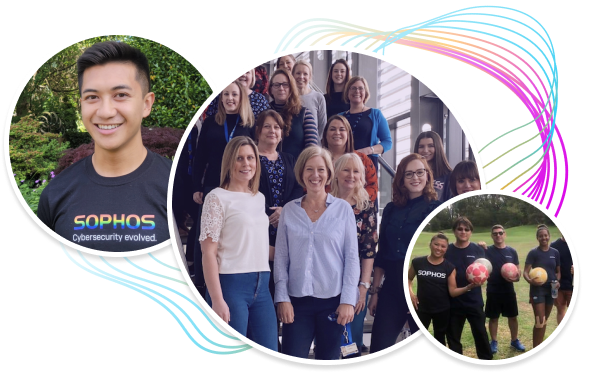 Multicultural Awareness 
At Sophos, we fully embrace cultural diversity, and the Multicultural Awareness Network mission is to recognize, protect, support, and celebrate the variety of cultural and religious differences found among our truly global team at Sophos. In doing so, we hope to increase workplace diversity, resulting in happier employees and a better, more intersectional, and creative workplace.
Sophos Diversity Demographics
Building an inclusive organization starts with understanding our diverse workforce and being committed to removing systematic barriers for all employees. As a company, we provide every employee the opportunity to self-identify through our annual demographic survey. This data collection process has allowed us to make strides toward eliminating pay gaps and make changes in our compensation-setting processes to ensure ongoing parity.
Increasing Representation Through Recruiting
We know that a key reason why the tech industry has struggled with improving diversity is due to a lack of exposure among underrepresented groups. Recognizing we can be part of the solution in creating opportunities for a more equitable future, we are aligning with organizations who share this mission.
SEO Partnership: We have partnered with SEO, a nonprofit organization, to create internship opportunities for underrepresented and/or historically excluded communities. This internship is a great way to provide access and exposure to young people who might not otherwise consider a career in tech.
Supporting Diversity in the Community
Sophos believes in diversity within our company but also in the communities in which we do business. Sophos contributes to various D&I charities and organizations around the world. Please take a look at our Social Impact page to find out more.