Sophos Rapid Response
Sophos Rapid Response provides incredibly fast assistance, identifying and neutralizing active threats against your organization – delivered by an expert team of incident responders. Whether it is an infection, compromise, or unauthorized access attempting to circumvent your security controls, we have seen and stopped it all.
Experiencing an active incident and are interested in the Rapid Response service?
Call your regional number below at any time to speak with one of our Incident Advisors.

Australia: +61 272084454
Austria: +43 73265575520
Canada: +1 7785897255
France: +33 186539880
Germany: +49 61171186766
Italy: +39 0294752897
Netherlands: +31 162708600
Spain: +34 913758065
Sweden: +46 858400610
Switzerland: +41 445152286
United Kingdom: +44 1235635329
USA: +1 4087461064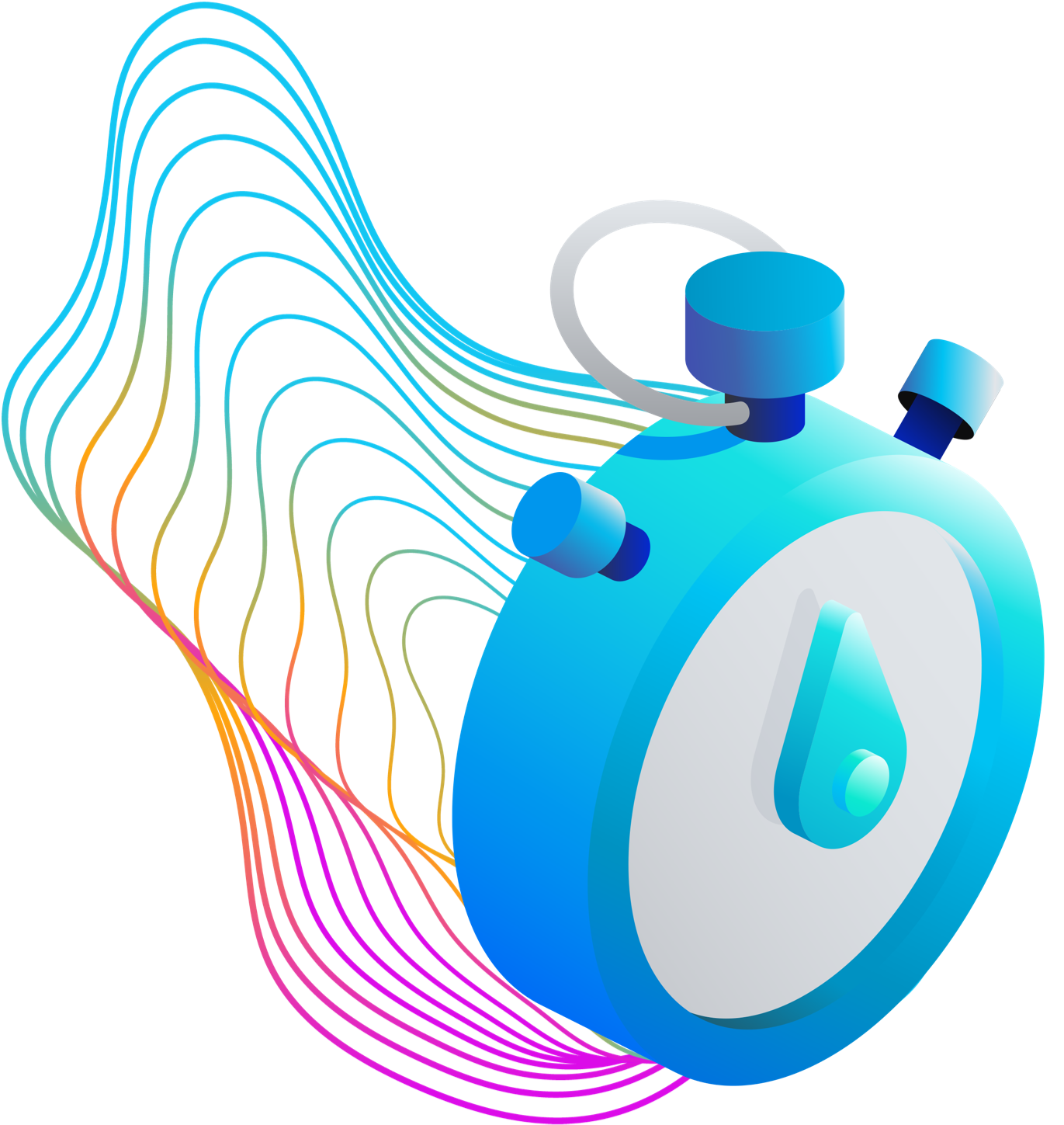 Every Second Counts During an Attack
When responding to an active threat, it is imperative that the time between the initial indicator of compromise and full threat mitigation be as brief as possible. As an adversary progresses through the kill chain, it is a race against time to ensure they are unable to achieve their objectives. With Sophos Rapid Response, we get you out of the danger zone fast with our 24/7 team of remote incident responders, threat analysts, and threat hunters. How fast? Onboarding starts within hours, and the majority of customers are triaged in 48 hours. The Sophos Rapid Response service is available for both existing Sophos customers as well as non-Sophos customers.
Rapid Identification and Neutralization of Active Threats
Immediate help
Sophos quickly triages, contains, and neutralizes active threats
Threat removal
Eject adversaries from your estate to prevent further damage
24/7 monitoring
Incident response and always-on monitoring for 45 days
VIP treatment
Work with a dedicated point of contact and response lead
Post-incident analysis
Threat summary detailing investigation and all actions taken
Predictable pricing
Upfront, fixed cost with no hidden fees
45 Days of 24/7 Monitoring and Response
The Sophos Rapid Response team are specialists at neutralizing active threats. The moment the incident is resolved and the immediate threat to your organization is neutralized, we transfer you to Sophos MDR Complete, our top-tier service, in "authorize" threat response mode. This provides around-the-clock proactive threat hunting, investigation, detection, and response.
Should the threat return or a related threat emerge, we will be there ready to respond at no additional cost to you. If you are under attack for 45 days, we defend you for 45 days during your subscription term.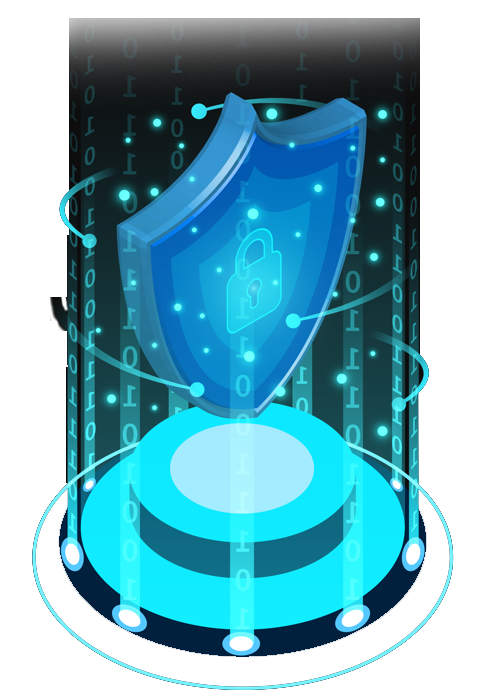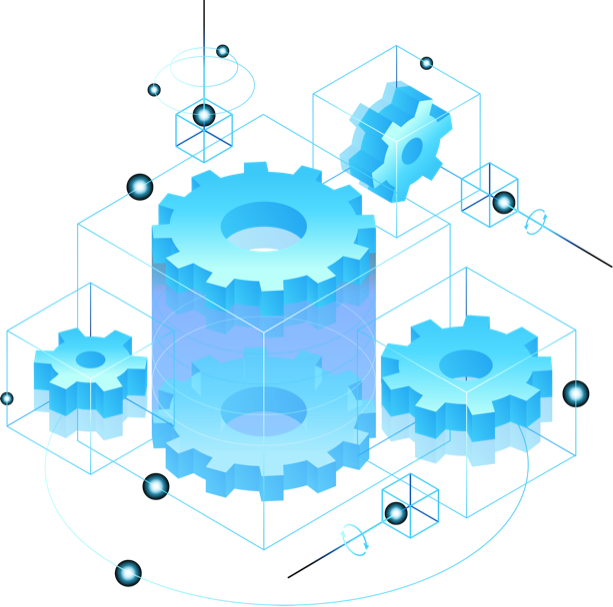 Aligned Incentives
Traditional Incident Response (IR) services are priced hourly, so you risk underestimating the time required to fully mitigate a threat. This leaves you open to needing to purchase additional hours. Worse, it incentivizes the traditional IR service to maximize the number of hours their response takes.
Sophos Rapid Response offers a fixed-fee pricing model with no hidden costs, determined by the number of users and servers in your estate. And it's delivered remotely, so we can initiate response actions on day one. It is in our interest, and yours, to get you out of the danger zone as expeditiously as we can, as time is never a factor in cost. The Sophos Rapid Response service is available for both existing Sophos customers as well as non-Sophos customers.
~ 2 hours
Average time to begin onboarding is within hours
45 days
Ongoing expert monitoring and response
48 hours
Majority of customers are triaged in two days or less
24/7 coverage
Threat hunting, detection, and incident response
Sophos Investigative Process
The Sophos investigative framework for threat hunting and response is based on the military concept known as the OODA loop: Observe, Orient, Decide, Act.
Looking for ongoing managed detection and response?
Sophos Managed Detection and Response (MDR) provides 24/7 threat hunting, detection, and response capabilities delivered by an expert team as a fully-managed service.