Proactively Eliminate Exposures in Your AWS Cloud
Secure cloud workloads with Amazon Inspector and Sophos.
Proactively identify and mitigate security vulnerabilities and network access misconfigurations to secure your data and applications running on the AWS cloud.
What is Amazon Inspector?
Amazon Inspector is a vulnerability management service that continually scans AWS workloads for software vulnerabilities and unintended network exposures. Cloud Optix, the Sophos Cloud Security Posture Management solution, integrates Amazon Inspector data into your single view of AWS cloud security posture, extending it with workload protection and XDR.
Act on vulnerabilities with speed and precision
Sophos combines AWS security services – including Amazon Inspector– alongside configuration and compliance assessments, firewall and workload protection  to proactively prevent security incidents.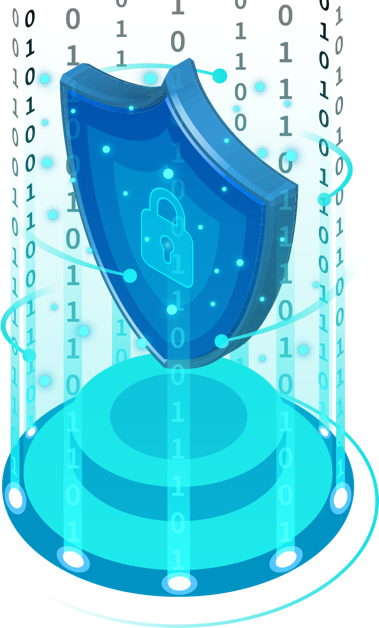 Visualize and prioritize incidents
Sophos Cloud Optix provides a clear, prioritized view of compliance and security best practice incidents – including CIS Benchmarks. Amazon Inspector workload vulnerability assessments are seamlessly integrated into this single view.
Secure data and applications
Sophos workload protection solutions extend protection beyond vulnerability management to provide active protections to block advanced threats from compromising host workloads, data and systems.
Add critical context with XDR
Context is critical when investigating and responding to cloud security vulnerabilities. Sophos extends Amazon Inspector findings in Cloud Optix through Sophos XDR, providing real-time telemetry from workload protection agents to accurately investigate network access configurations, such as exposed ports.
Integrate with existing tools and processes
Sophos integration with your systems is the true test of great security. That's why Sophos Cloud Optix is engineered to integrate with Amazon Simple Notification Service (Amazon SNS), SIEM solutions, widely used collaboration services, and more. Two-way integration with Jira and ServiceNow allows your teams to easily embed cloud security and compliance response into standard workflows by creating tickets from inside the Cloud Optix console for new incidents, including Amazon Inspector.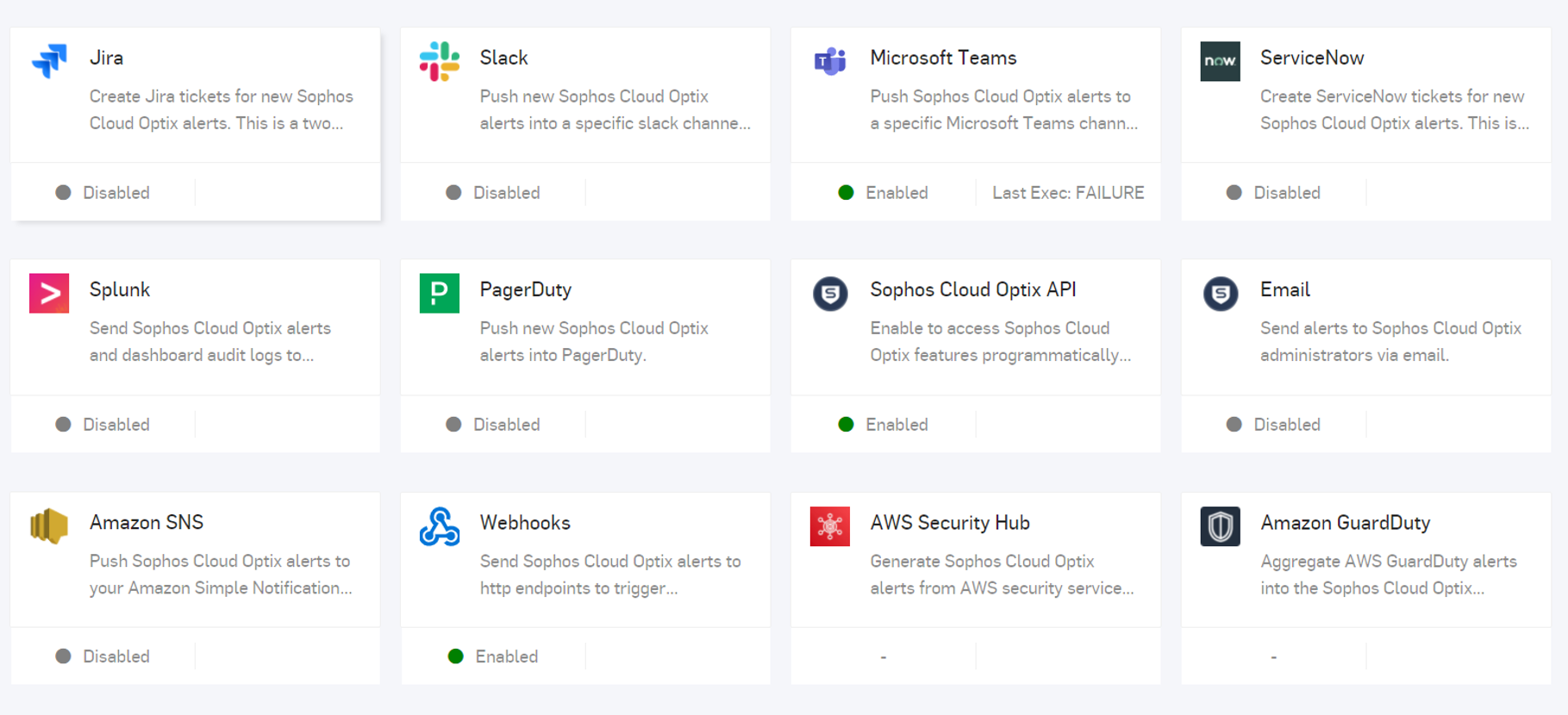 AWS Level 1 Managed Security Service
Cybersecurity in the cloud involves selecting the right security software tools, the right people in your organization, or in third party organizations, and the right processes.
As an AWS Level 1 Managed Security Service Partner, Sophos can help. Our single package of protection technology, wrapped with 24/7 managed threat response, was specifically designed with AWS to take the weight of cloud security off your shoulders and achieve maximum value from AWS services.
How Can We Help?
Whether you're ready to speak with someone about Sophos cloud security on AWS, or want to dive deeper on a specific topic, we'll connect you with someone who can help.