Cloud Native Security for Oracle Cloud
Secure Oracle Cloud workloads from a single pane of glass
Move fast and stay secure in the cloud with threat detection and response for Oracle Cloud Infrastructure (OCI) workloads. Our connected approach, managed through a single console, protects your OCI workloads, business-critical data, and apps.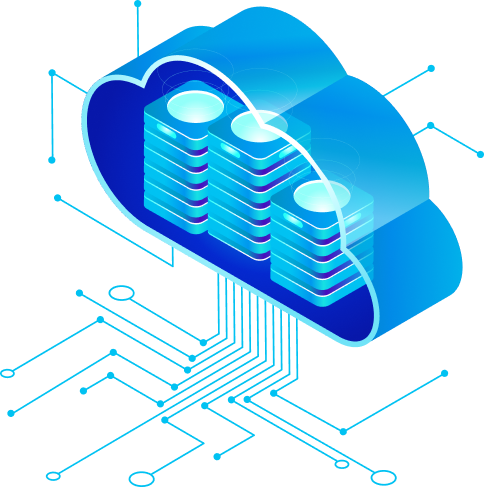 Oracle Cloud Infrastructure Security
Protect Cloud Workloads and Data
Safeguard your infrastructure and data now and as it evolves with flexible Oracle VM and container workload security.
Get performance and uptime with lightweight Oracle VM and container protection via agent or API.
Protect it all: Cloud, data center, host, container, Windows, and Linux.
Identify sophisticated Linux security incidents at runtime without deploying a kernel module.
Secure your Windows hosts and remote workers against ransomware, exploits, and never-before-seen threats.
Control applications, lock down configurations, and monitor changes to critical Windows system files.
Streamline threat investigations and response with extended detection and response (XDR) to prioritize and connect events.
Secure Serverless Environments
Build secure web applications in serverless environments with Sophos Intellix APIs that automatically look up threats and perform anti-malware scans.
Embed Sophos X-Ops threat intelligence into applications, websites, and in-house security projects via the REST API.
Get rich reports that provide actionable insights into a threat's nature and capabilities.
Global visibility of threats includes intelligence derived from Sophos-protected networks, endpoints, and cloud workloads.
We Secure Your Crown Jewels
Johnson Controls trusts Sophos to ensure the best visibility, security, and compliance outcomes.
Hear from More of Our Customers
Take the Weight of Cloud Security Off Your Shoulders
Our flexible approach to cybersecurity deployment and management means optimizing security, keeping data secure and private while blocking active threats are goals you can easily achieve.
Deploy and manage Sophos protection from a single unified console.
Sophos can connect you with an experienced Sophos Managed Security Partner.
Sophos' Professional Services Team can help with initial deployment.