Cybersecurity is too complex, too difficult, and changes too fast to be effectively managed by most organizations.
[that's where we come in]
We can manage your cybersecurity with
cybersecurity as a service.
Image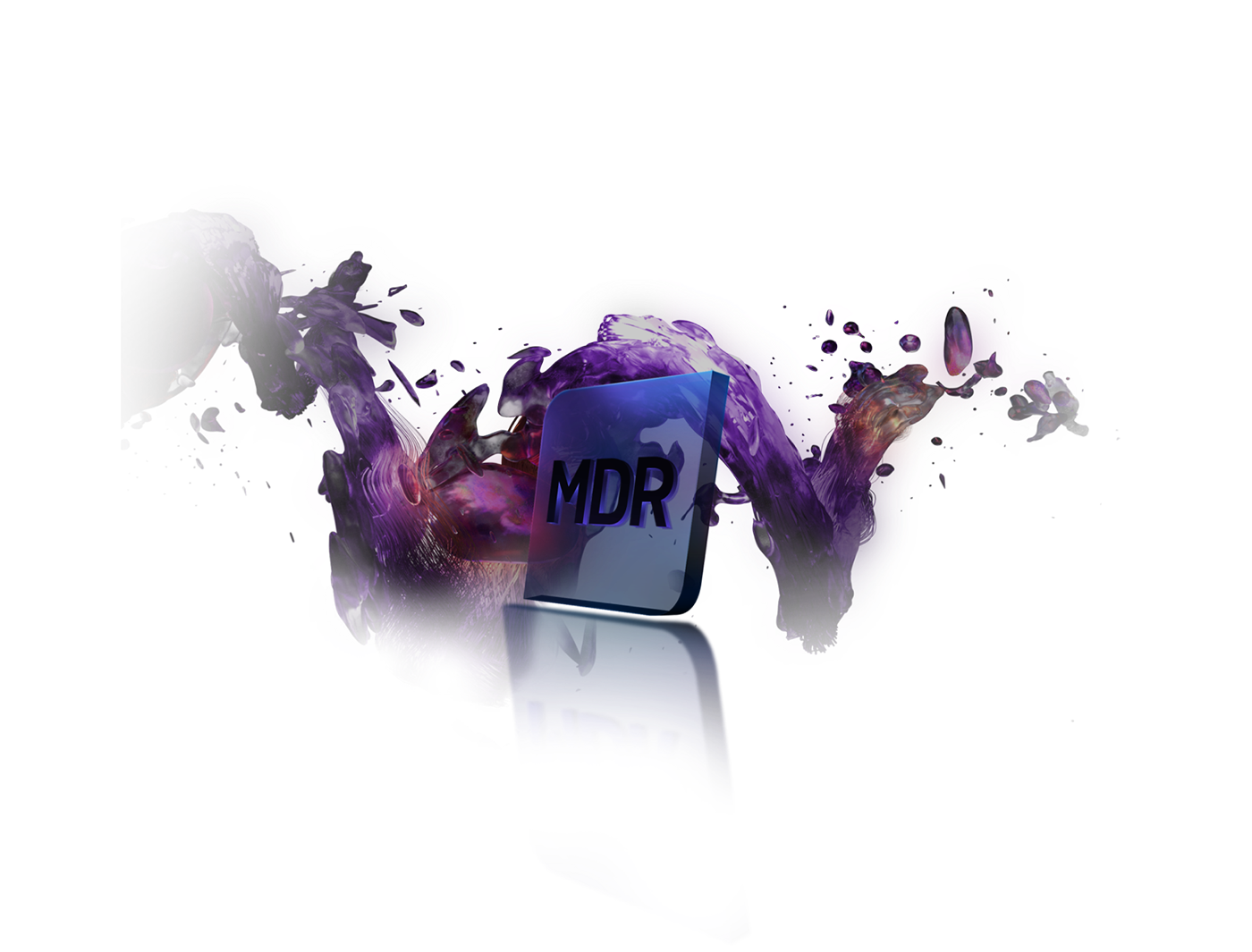 Image
Sophos Managed Detection
and Response Service
Image
We use hundreds of cybersecurity experts + advanced AI
Image
We monitor your network, servers, and computers 24/7
Image
We protect your organization from cyberthreats
Sophos MDR Is Compatible With What You Already Have 
No need to rip and replace. Sophos Managed Detection and Response works with the tools and processes you already have—making it easier to get up and running with cybersecurity as a service.
Image
Works with major cybersecurity vendors
Image
A powerful API if you need deeper integration
Image
Sophos Central provides you with complete visibility
Whether you want a lot of assistance or a little, we can help.
Image

Sophos MDR Services Protect More than 10,000 Organizations, and Counting
"Standardizing security
across our organization
and between branches
will provide exactly what our customers expect."
"We haven't found another product that can boast the high detection and low false-positive levels of Intercept X"
"The Value of Integrated
Security Systems and
Unparalleled Protection"
"Sophos has set the bar for security. Its products integrate seamlessly to better service a company's whole environment."
"The Sophos Central platform is accessible from anywhere and this has greatly simplified things for us."
"Sophos stops everything malicious and provides us with alerts, so we can respond quickly—and that's worth its weight in gold."
"Switching to Sophos Central was a simple transition and 80% of the work was carried out within just one week."
Best Managed Security Services Offering
Editor's Choice Best Ransomware Protection
4.8/5 Rating for Endpoint Protection
Perfect Score Mac Protection
It's Time to Focus on Outcomes
(Not  Products)
See how the Vancouver Canucks did it. Cybersecurity as a Service has allowed them to spend less time becoming cybersecurity experts and more time improving their business.