Ready to begin selling Sophos products?
(If the answer is "No", you're on the wrong page.)
Three Steps to Sales Success
As a Sophos partner you can take advantage of huge opportunities for our market-leading products. Follow the three simple steps below to start selling quickly and maximize your revenue. Need help? Your Sophos channel team is just a call or email away.
Know Your Sales Tools
Take advantage of all the great resources available to maximize your Sophos sales. From product information to sales tools and marketing support, they're all designed to make your life easier, and help you win more deals.
Get the Knowledge You Need
Understanding Sophos products and how to sell them is the foundation for your ongoing sales success. Investing a little time getting the know-how you need will pay dividends – partners who have completed one of our certification courses generate six times the revenue compared to other partners.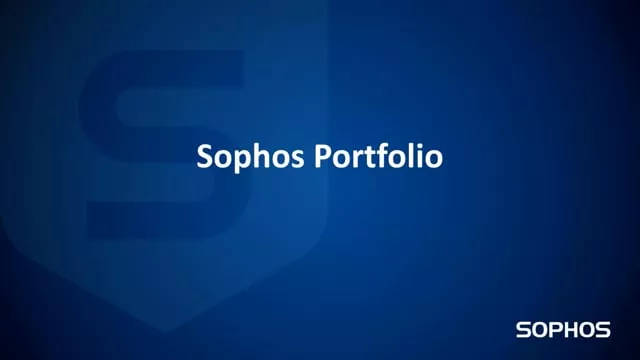 Sophos Product Portfolio.mp4
The Sophos Product Portfolio
Watch this three-minute video to understand what products Sophos offers, and what makes those products different.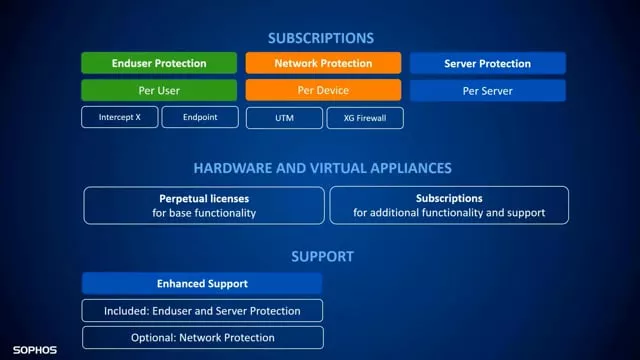 Sophos Product Licensing.mp4
Sophos Product Licensing
This two-minute video explains how Sophos products are licensed so you can quote them correctly.
Generate and Register Your First Opportunity
Put your product know-how into practice by finding your first opportunity. Silver, Gold and Platinum partners all enjoy the benefits of our Deal Registration Program, so don't forget to register your deal to enjoy enhanced discounts!
Use our template Outlook emails to start generating opportunities:
Select the email you want to use.
Add any personalization you want. If you link to the Sophos website, add your unique Referral ID to make sure you get all the leads you create.
Send. Then follow up with a call.
Attend a Meeting
Get together with your Sophos channel team to discuss the best way for you to maximize your sales growth and create an action plan to achieve success.
Get Accredited
Synchronized security is a unique differentiator only Sophos partners can offer. This prestigious accreditation gives you the skills to maximize your synchronized security sales and helps you stand out in a crowded market.
Run a Campaign
Co-brand and run one of our successful marketing campaigns. Our FREE Channel Service Center is here to help, and can personalize assets for you for maximum impact. Check out our marketing campaigns and request CSC support.
Get Sophos Products Free
Take advantage of FREE Sophos products, for both at work and at home.