Sophos Delivers the Best Security Outcomes for Real-World Organizations
Today's threat landscape demands a strong combination of prevention, detection, and response. Sophos combines the best protection with efficient detection and response.
Protection Features by Attack Stage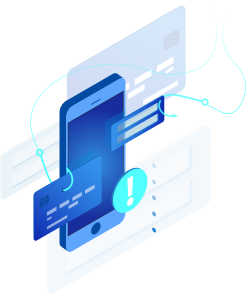 Features
Web Control • Web Protection • Peripheral Control
Intrusion Prevention System • Download Reputation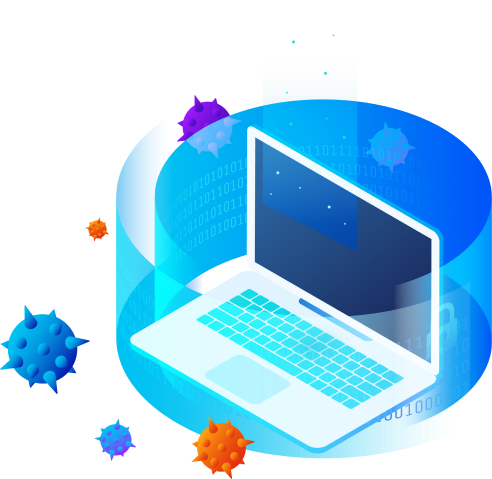 Features
Local Privilege Mitigation • Application Lockdown • Side Loading 
Code Mitigations • Memory Mitigations • CTF Protocol
Asynchronous Procedure Call (APC) Mitigations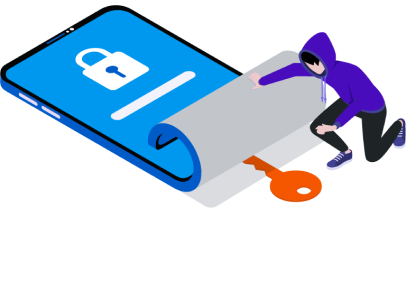 Features
Pre-execution Behavior Analysis • Machine Learning
Live Protection • Anti-malware • Clean and Block
AMSI • Server Lockdown • Process Protections
Potentially Unwanted Applications • Application Control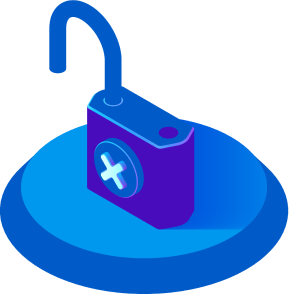 Features
Credential Theft Protection • Dynamic Shellcode
Safe Browsing • Malicious Traffic Protection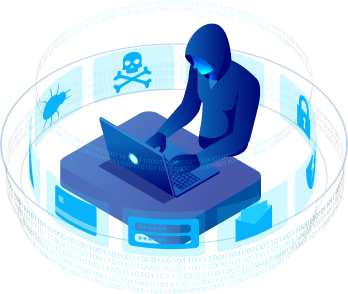 Features
Runtime Behavior Analysis • MFA Cookie • Data Loss Prevention
Server FIM • Anti-Ransomware
Automatic and Manual Client Isolation
Better Protection
Powered by industry-leading AI, with protection that is on by default, Sophos stops threats fast. By reducing the attack surface and preventing attacks from running, it removes opportunities for attackers to penetrate your organization. It also saves time for your security analysts. Protect your devices against known and unknown ransomware and malicious code, phishing and malware websites, and the typical attacker-led behaviors.
Ask Your Vendor
How do they protect remote users against phishing and malware websites?
Which of their defenses occur in real time on the endpoint instead of relying on delayed cloud-based detections?
How do they ensure ransomware doesn't tamper with a file share from an unprotected device on the network?
Faster Detection and Investigation
When seconds counts, you want your security analysts focused on what is truly important. Focus on fewer, more accurate detections with a prioritized risk score, so the earliest of indicators are made visible, easily investigated, and resolvable. Powerful AI-guided detections and investigation capabilities enable analyst-led hunting across a cloud-based data lake with the ability pivot to a device to see real-time state and up to 90 days of historical data for a level of detail that a data lake alone could never offer. Additionally, pivot to any web-service to enrich your understanding of a data point or threat.
Ask Your Vendor
How do you tie network, server, mobile, email, and cloud data into your investigations?
How can you query for historical or real-time endpoint data that is not captured in the data lake?
How does your product use machine learning and threat intelligence to help customers evaluate files, URLs, and other artifacts?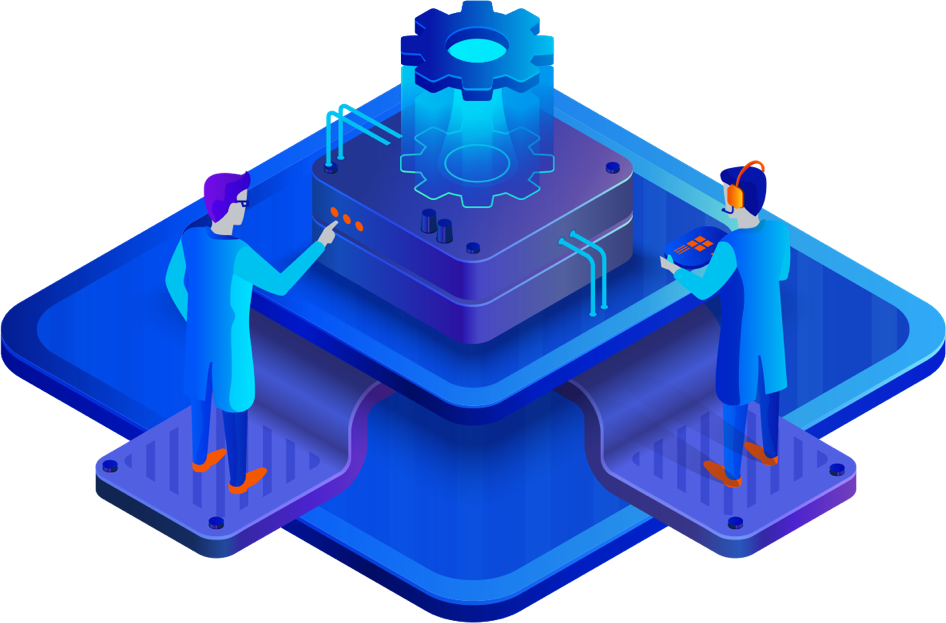 Reduce Response Time
Automated and intuitive analyst-led response actions reduce the time required for an optimal security outcome. This includes targeted threat and artifact removal following a detection and document rollback after ransomware. Cross-product integrations provide fast response, enhanced visibility, and better protection. Augment security efforts with the Sophos Managed Detection and Response (MDR) service: our expert SOC analysts monitor your environment 24/7, work with you, proactively hunt for threats on your behalf, and if threats are found, remediate them for you.
Ask Your Vendor
What out-of-the-box automated responses are available on the endpoint itself and in conjunction with additional products such as firewalls or wireless access points?
If documents are encrypted by ransomware prior to a detection triggering, how does the product help with rolling back those files to their pre-encrypted state?
What is the extent of their remote console capabilities (which operating systems, what actions can be taken, is it audited)?
Does their managed detection and response service provide full incident investigation and hands-on-keyboard threat response? What are the limits on what the service provides or how many incident response hours are included?
Comprehensive Security Management and Operations Ecosystem
You need a security ecosystem that proactively shares threat intelligence and works together for a coordinated response. The Sophos Adaptive Cybersecurity Ecosystem (ACE) brings together the power of Sophos' threat intelligence, advanced product technologies, data lake, APIs, 3rd party integrations, and the Sophos Central management platform to create an ecosystem that constantly learns and improves.
Ask Your Vendor
How broad is their platform? Does it include cloud, messaging, and network security, along with endpoint?
How many consoles are necessary to manage and perform security operations across all their components?
What additional products, configuration, or services are required to integrate all the products and data sources?
Don't Just Take Our Word For It
Sophos is a company recognized by a large, diverse, global customer base, industry analysts, and testing companies. Read what customers have to say about Sophos Intercept X.
Ask Your Vendor
What third-party tests (e.g., SE Labs, AV-Test) do they participate in on a regular basis? What have their average scores been over the past year or two? Have they participated in non-Windows (macOS, Android) tests?
What restrictions do they place (e.g., via license agreements, legal threats, etc.) on researchers, testing organizations, and competitors evaluating their products?
Are their product documents, knowledgebase, and other technical details publicly available?