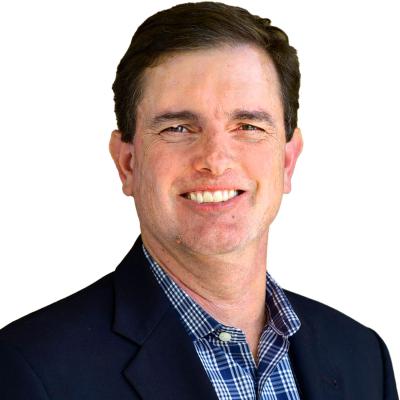 Jeff Boldt
Chief Financial Officer
Jeff Boldt joined Sophos in May 2020 as Chief Financial Officer.
Jeff has over 30 years of finance experience in the technology industry and joins us from Adobe, where he was Vice President of Financial Planning and Analysis (FP&A). Prior to running FP&A, he was CFO of Adobe's Digital Marketing/Experience Business Unit, a $3 billion business with over 4,000 employees, and in parallel was also VP of Corporate Finance for the company.
Jeff was previously SVP and CFO for the Enterprise Group at Hewlett Packard (now Hewlett Packard Enterprise), a $30 billion business with 50,000 employees. He joined the company as VP Finance for Global Enterprise Sales, Marketing, and Strategy, before moving to the Enterprise Group. Prior to HP, Jeff held a number of senior finance positions at Sun Microsystems, including SVP, Field Finance, where he had financial responsibility for a group of 18,000 employees driving a $14 billion revenue number.
Jeff has an MBA from the University of California, Berkeley, and a B.A. in Economics from UC Santa Barbara.