Industry 4.0 is all set to transform the manufacturing industry by giving way to "smart factories." Sophos' layered security and powerful protection capabilities address the cybersecurity challenges in manufacturing to ensure uninterrupted operations and accelerate value creation through processes of digital transformation, IT/OT convergence, and the likes.
The State of Ransomware in Manufacturing and Production 2022

Key survey findings:
55% hit by ransomware last year

57% of attacks encrypted data

75% have secured cyber insurance against ransomware
33% paid the ransom

US$1.23M average recovery cost
Secure access to critical systems and data
Secure sensitive data wherever it is held
Zero trust network access
Manufacturers need to adopt a zero-trust approach of trust nothing; verify everything to secure access to their most critical infrastructure and proprietary information. Sophos' Zero Trust Network Access continuously validates user identity, device health, and compliance before granting access to applications and data.
Prevent lateral movement
Enable an automated and coordinated response to isolate threats and prevent lateral movement with Sophos' Synchronized Security feature linking Sophos-managed endpoints with Sophos Firewall. Whether a threat is first detected at your firewall, an endpoint, or server, they all leap into action and work together to provide an automatic response with dynamic firewall rules and lateral movement protection isolating a compromised host to prevent spread, hacker communication, or data loss.
Insider threat protection
Threats like exfiltration of proprietary data and modification of critical system data and processes can lead to catastrophic consequences for manufacturing organizations. Sophos helps you to stop innocent and malicious insider attacks, dramatically reducing risk across your organization.
画像
User-based access and controls
User awareness across all areas of the firewall enables user-based policy controls over applications, websites, traffic shaping (QoS), and other network resources regardless of IP address, location, network or device.
画像
User risk visibility
Sophos User Threat Quotient (UTQ) provides actionable intelligence on user behavior with insights into who the riskiest users and applications are to ensure that proper policies are enforced before a security mishap occurs.
画像
Data loss prevention
Protect sensitive data from accidental or malicious disclosure by users with complete policy control over web categories, applications, removable media, and mobile devices.
Ensure availability of manufacturing operations
End-to-end cybersecurity is essential for the delivery of uninterrupted operations.
Reduce the attack surface
Get complete visibility and insight into all your network traffic, whether it's encrypted, evasive, or elusive. An unidentified app traffic on the network activates Sophos Synchronized Application Control. As a result, a new application is automatically classified, allowing complete control by policy to block, throttle, or prioritize it.
Identify top risky users based on their recent web activity, and threat and infection history so you can take appropriate action. A user's risk score can be an indication of unintentional actions due to a lack of security awareness or the sign of a rogue or negligent user.
Get protection against latest advanced threats with Sophos Firewall that leverages our industry-leading machine learning technology to instantly identify the latest ransomware and unknown threats before they get on your network.
画像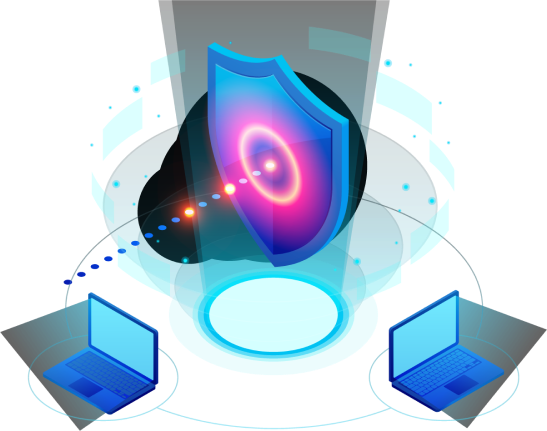 画像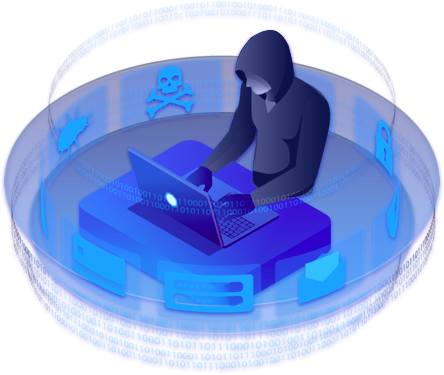 Protect against advanced malware and threats
Minimize the risk of supply chain attacks
Manufacturing supply chains are vast and complex. A vulnerability in any of the suppliers' networks can rapidly propagate to infect multiple suppliers and businesses. Sophos provides security technologies and services to help mitigate the risk of supply chain attacks.
Secure legacy technology
Legacy or unpatched manufacturing control systems and processes need protection from known vulnerabilities. These devices often run out-of-date operating systems or browsers that can't be updated because they are no longer supported – yet they need to be connected to the network. Sophos Firewall and SD-RED (remote ethernet device) can help here. By putting a SD-RED in front of the exposed device, it can tunnel all traffic to a protective Sophos Firewall for scanning. If your network is very flat, you will likely need to make a few small changes to IP address schemes and possible switch topology – and our technical specialists can discuss your particular situation and advise how to do this.
画像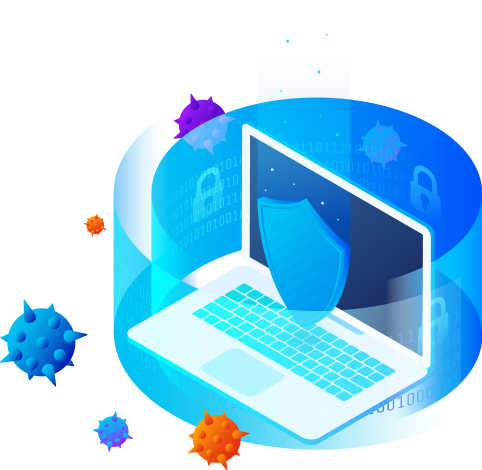 Protect data across multi-cloud deployments
To power up smart factories, manufacturing organizations are increasingly using cloud platforms and SaaS applications which need protection from threats.
Secure resources in the cloud
Sophos Intercept X for Server secures hybrid workload environments. It protects Windows and Linux virtual machines and virtual desktops by stopping advanced threats and locking down the server workloads to control what can and can't run in the environment. Sophos Intercept X for Server with XDR hunts down suspicious activities and performs critical IT operations. It automatically detects cloud workloads, including S3 buckets, databases, and serverless functions and detects insecure deployments by constantly monitoring the cloud environments using AI and notifying any irregularities.
Simplify management
Sophos Central offers a single, web-based platform to conduct cross-product investigations with ease, correlating data from multiple services easily. It enables Sophos products to share real-time threat, health, and security information and work together to automatically respond to threats – also known as Sophos Synchronized Security.
Ensure secure access to cloud resources from any device, anywhere
Sophos Zero Trust Network Access (ZTNA) constantly verifies the user, typically with multi-factor authentication and an identity provider, and validates health and compliance of the device for users to securely connect to corporate resources from any location. It elevates protection and minimizes the risk of lateral movement within the network by continually assessing identity and device health before allowing access.
Achieve visibility, control and compliance in the cloud
Sophos Cloud Optix is Sophos' Cloud Security Posture Management solution. It provides multi-cloud visibility that offers detailed cloud resource inventory, including servers, containers, storage, network and IAM for AWS, Azure, and GCP. It continuously monitors compliance with out-of-the-box templates, custom policies, and collaboration tools; and analyzes configurations for security risks and over-privileged IAM access.
Key Products for Manufacturing
Take the Next Step
Tell us what you are looking for! Let our experts at Sophos help to build the right solution for your needs.